by Eric Neffke, Fine Arts Department
On August 11, 1973, a young disc jockey named Kool Herc was spinning records at a party in the South Bronx when he noticed that the party only really came alive when the records went into their breaks, or the part that stripped the music down to mostly the beat. This is when the early breakdancers would show their moves on the floor. He came up with the idea of extending the breaks by playing multiple copies of the same record on different turntables. This began the series of events that would lead to the development of the music and lifestyle known as hip-hop.
The Pratt Library has a number of books that explore the beginnings of hip-hop music and culture and show how Herc's idea led to the rise of DJs like Grandmaster Flash and Afrika Bambaataa, and emcees like Melle Mel, Sha-Rock, and Kurtis Blow, and that fateful day in 1979 when Sylvia Robinson, owner of Sugar Hill Records, decided she wanted to put this music on vinyl.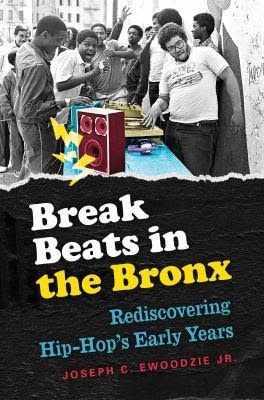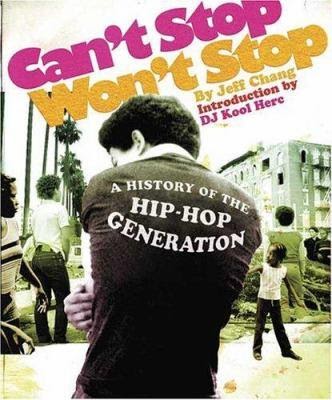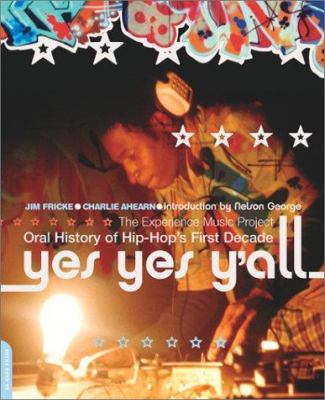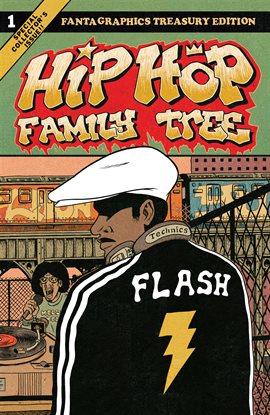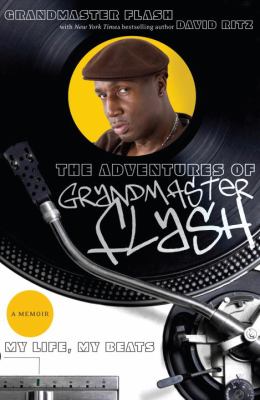 The Hoopla app, which can be used with your library card, has a nice selection of early hip-hop: from The Sugar Hill Story, a large compilation of some of the biggest hip-hop tracks ever released by Sugar Hill Records, to records by Kurtis Blow, The Treacherous Three, and Grandmaster Flash & the Furious Five to name a few.
On Kanopy, another app that can be accessed using your library card number, you can watch documentaries such as Wild Style, a 1984 release that focuses on early hip-hop culture, Rubble Kings: How Hip-Hop Culture Stopped Gang Violence, Fresh Dressed: The Evolution of Rap Fashion, and Something From Nothing: The Art of Rap, which was directed by legendary rapper Ice-T.