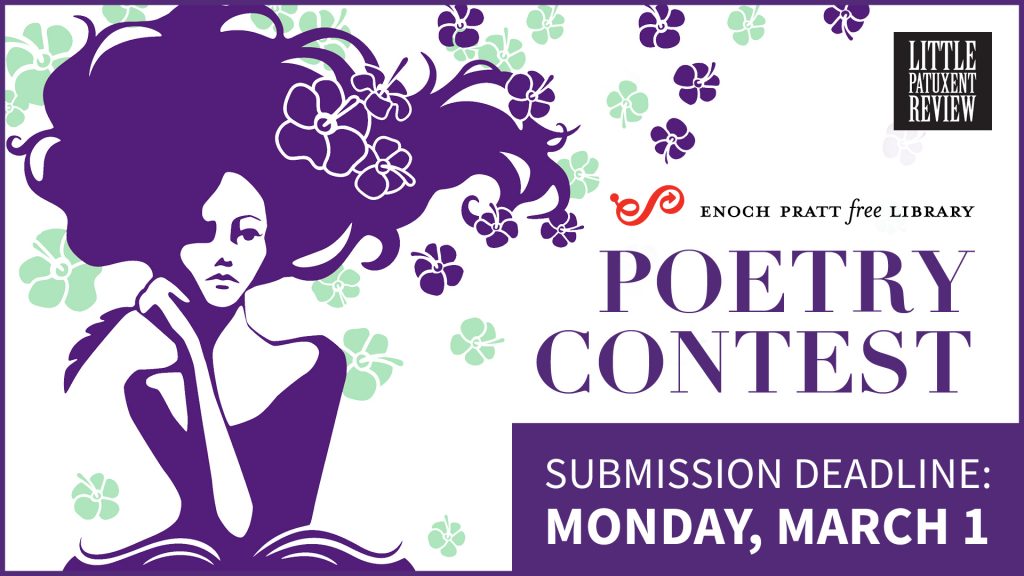 Our free Poetry Contest is accepting entries through March 1, 2021. We asked past Poetry Contest winners to answer either or both of these questions: How has your writing changed during the pandemic? How have you stayed creative?

Mya Green (@o.myag on Instagram) won the 2014 Poetry Contest with "Resolution," which includes this:
The real reason I still follow
the catechism. Because I know what it's like
to be truly hungry. Calm sea, startled
ocean.
Mya wrote this about staying creative:
I wish I could say this pandemic has provided respite for creativity and writing. But, that's not really the case. I recently took the plunge and did some traveling; a trip by train and a sailing trip! It was a refreshing change of scenery. During this time, instead of doubling down on my personal writing practice, I've actually been inspired to share poetic craft through virtual writing workshops and one-on-one sessions with folks who are interested in deepening their own writing practices. In the wake of Black Lives Matter and the socio-political landscape of our current national and global "moment," I've chosen to invoke myriad writings and teachings from Black American poets, scholars, and thought-leaders as the vehicle for pushing the boundaries of my students' writing processes. Working with others has allowed me to stay deeply connected to other narratives and consistently kept my eyes on fresh pages.
---
Inga Lea Schmidt won the 2015 Poetry Contest with "Sole," which begins,
Sole: a flatfish,
small fins, small eyes,
small mouth, it looks
like a tongue.


Inga wrote this:

As someone who writes in their free time, outside of work, I'm always trying to carve out this elusive "free time" for myself, with varying results. In the first month of the pandemic, suddenly I was up to my ears in free time, so I put a lot of pressure on myself to be productive. This was initially great, but ultimately unsustainable — did you know that living through a pandemic is stressful? It became important to balance writing time with stress management; phone calls with my family, taking daily (masked) walks, writing ideas for a poem if they came to me, and not punishing myself if they didn't. One thing I'm really appreciative of with writing (and reading) during a pandemic is being able to imagine other realities and not feel trapped in the status quo. I'd like to believe that this isn't just escapism (though a little escapism now and then is good for the soul), but the valuable experience of living outside of yourself and outside of a world that can falsely feel incapable of change.