Food for Thought about a Holiday's True Meaning
by Tom Warner, Best & Next Department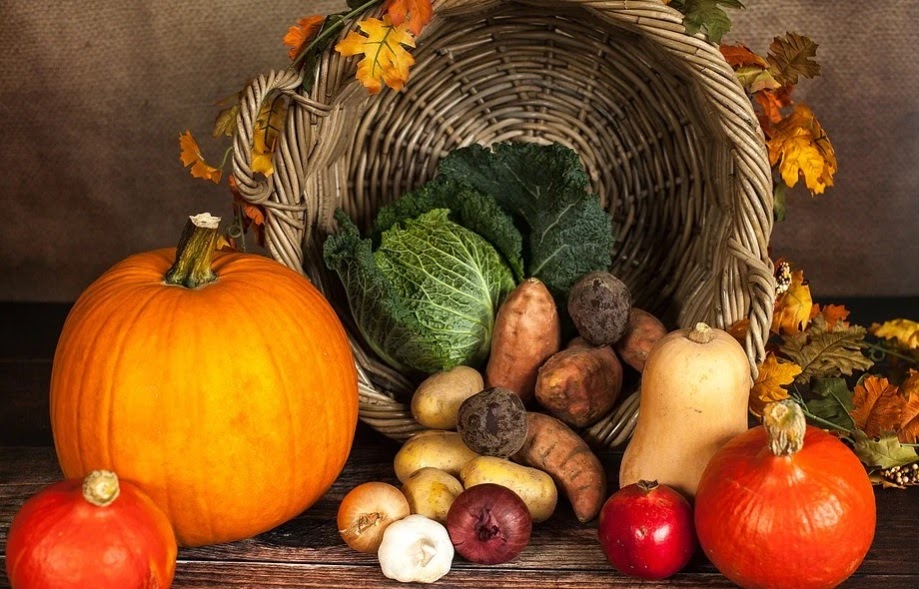 This Thanksgiving Day, feast your eyes on the true meaning of a holiday that too often highlights football games, turkeys and trimmings while glossing over the plight of Native Americans. As we loosen our belts and count our blessings on this day that celebrates the romanticized story of the Wampanoag people feasting with the Massachusetts colonists in 1621, be aware that for many Native Americans it is a day of mourning signaling the end of a way in life in what became America. The following documentaries are invaluable tools for understanding why as they raise awareness of indigenous people's culture and the many issues they face today. For, as New Day Film's John Osaki observes, "Only by examining America's faults can we learn from them and understand how to build a more perfect union."

Let us give thanks that Kanopy has dozens of Native American-themed films in its library that you can watch for free using your library card, including ones addressing such forgotten parts of American history as the cultural fusion of Native- and African-Americans (see Black Indians and By Blood) and TMW Media's Native American History series for K-12 audiences. Following are some highlights from Kanopy's collection.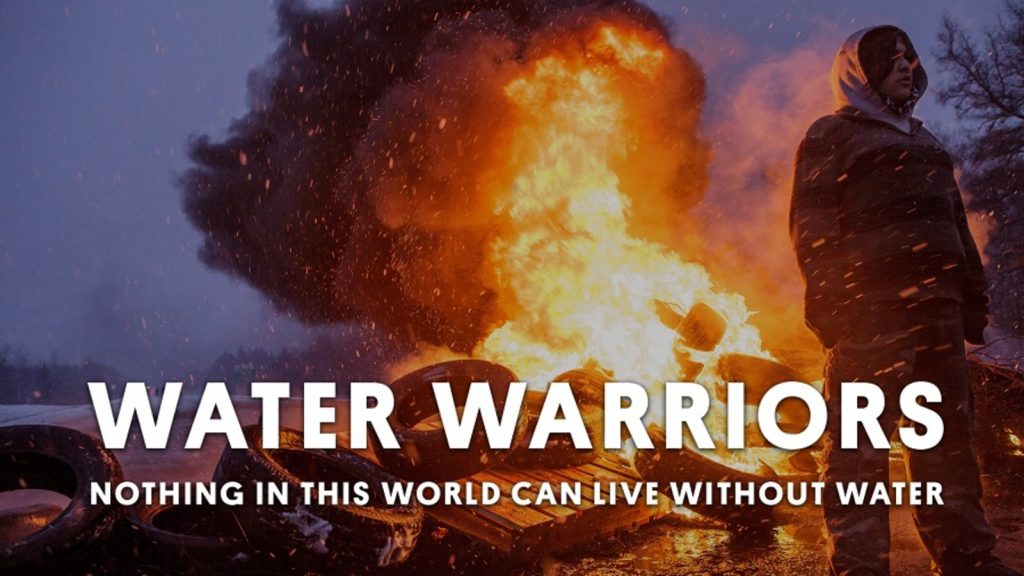 Water Warriors (Michael Premo, 2017)Water Warriors is the story of a community's successful resistance against the oil and gas industry. When an energy company begins searching for natural gas in New Brunswick, Canada, indigenous and white families unite to drive out the company in a campaign to protect their water and way of life. Winner of Best Documentary at the Blackstar and Austin Under-the-Stars Film Festivals.
Spirit of the Dawn (Heidi Schmidt Emberling, 2008)Spirit of the Dawn explores the dramatic changes in Indian education from the boarding schools of the past, where children were beaten for speaking their language in school, to the more culturally-sensitive classrooms of today.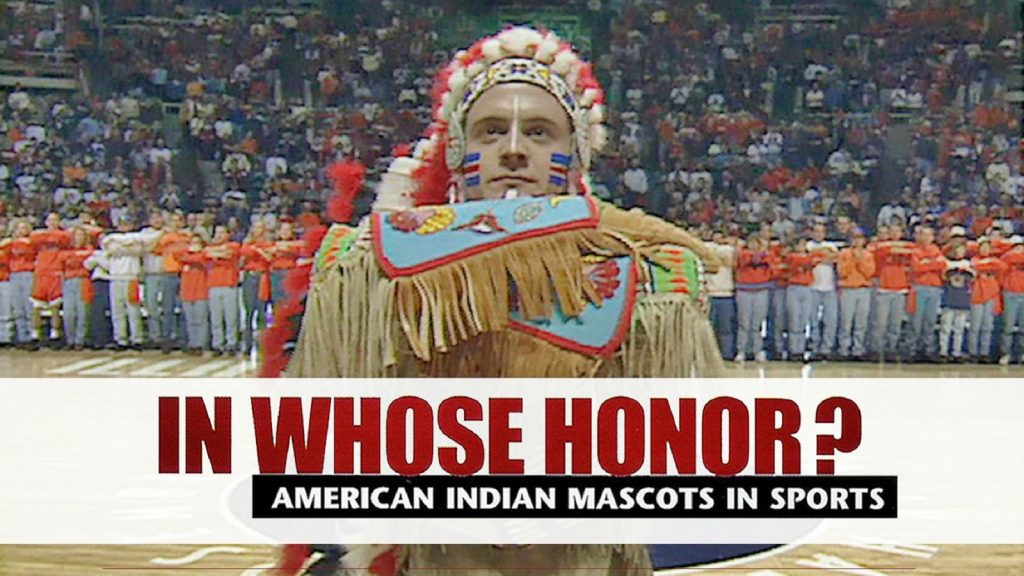 In Whose Honor? (Jay Rosenstein, 1997)In Whose Honor? was the first film of its kind to take a critical look at the long-running practice of "honoring" American Indians – the Cleveland Indians, Washington Redskins, Atlanta Braves, the Kansas City Chiefs – as mascots and nicknames in sports. Originally broadcast on PBS's POV, the film tackles issues of racism, stereotypes, minority representation and the powerful effects of mass-media imagery.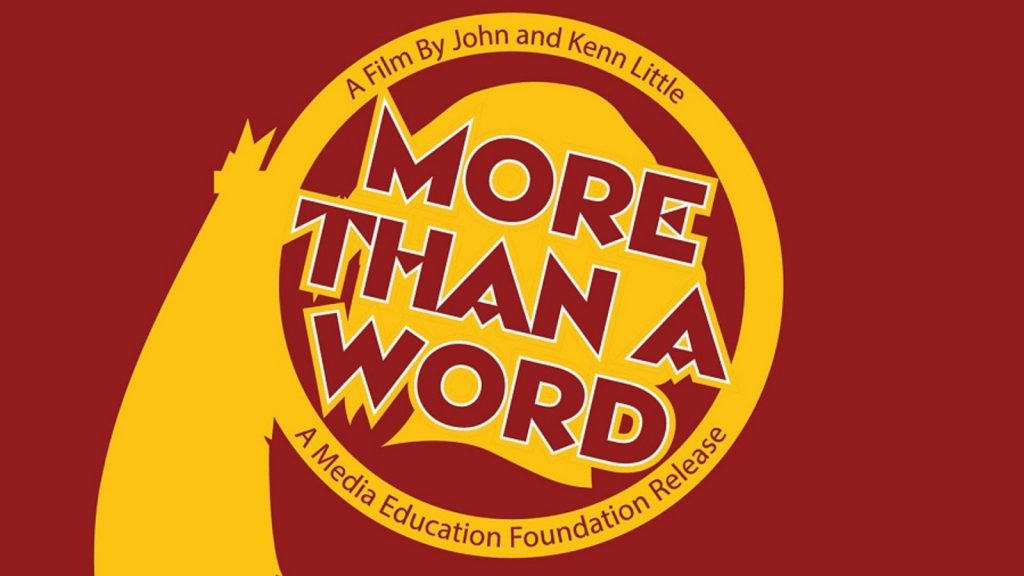 More Than a Word: Native-American Sports Mascots (John and Ken Little, 2017). This is another exploration of Native American-based mascots, especially the controversially-named Washington Redskins (now simply the "Washington Football Team"), and their impact on real-life attitudes, issues and policies. The film explores the history of the offensive term "redskin," delving into cultural stereotypes of Native Americans and arguing for representations that honor and celebrate the humanity of Indigenous people.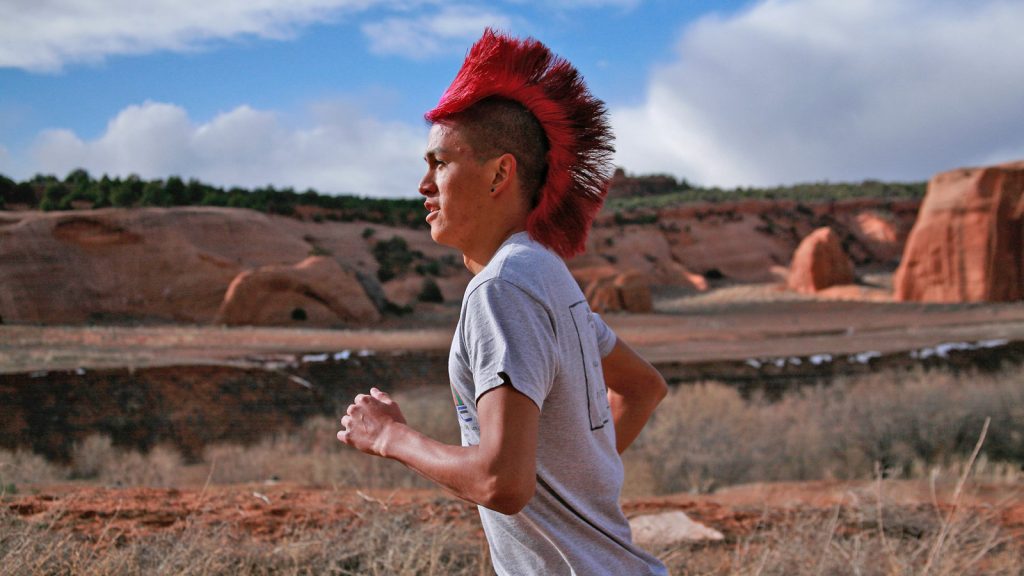 Up Heartbreak Hill (Erica Sharf, 2012)Up Heartbreak Hill examines the lives of three Native American teenagers in Navajo, New Mexico, as they navigate their senior year at a reservation high school. As graduation nears, they must decide whether or not to stay in their community or leave in pursuit of opportunities elsewhere. Up Heartbreak Hill is a moving look at a new generation of Americans struggling with what it means to be Native American in the contemporary world.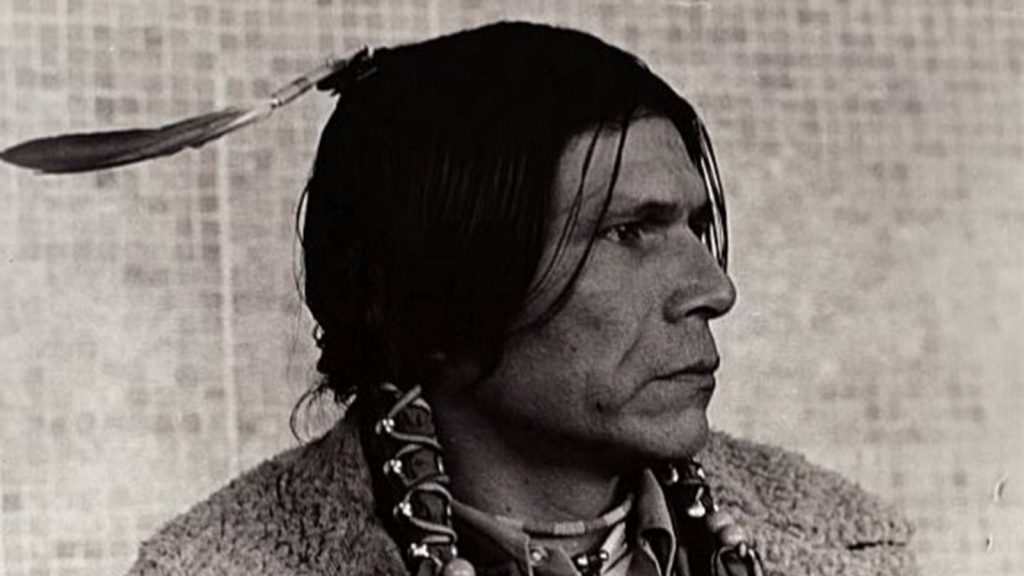 A Good Day To Die (David Mueller and Lynn Salt, 2011). This film chronicles the life story of Dennis Banks, the Native American who co-founded the American Indian Movement (AIM) in 1968 to advocate and protect the rights of American Indians from discrimination and exploitation.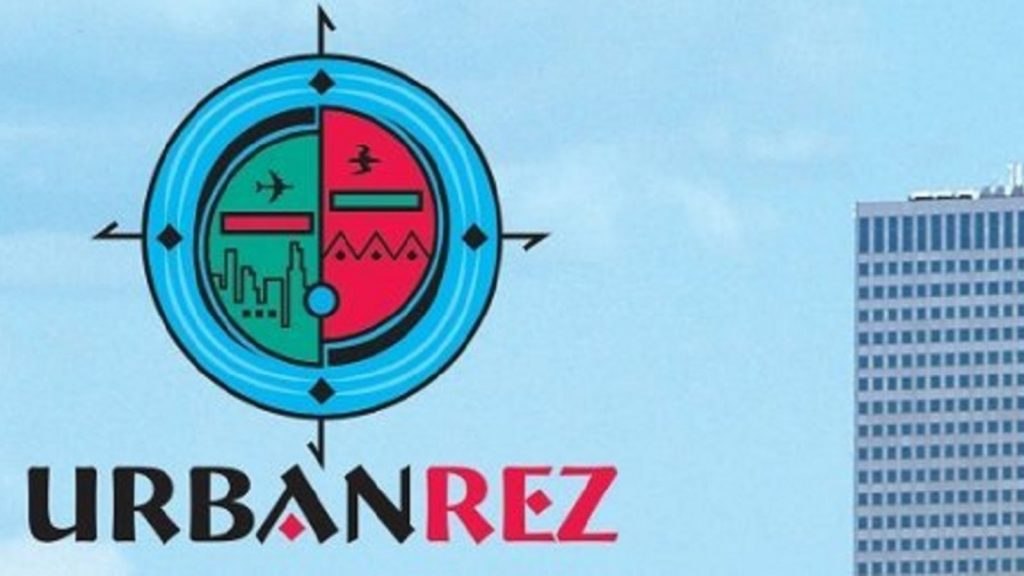 Urban Rez (Lisa D. Olkin, 2013). Urban Rez explores the controversial legacy and modern-day repercussions of the Urban Relocation Program (1952-1973), the greatest voluntary upheaval of Native Americans during the 20th century. Interviewees speak about the challenges of maintaining one's own tribal traditions, from language to hunting, while assimilating into the larger society.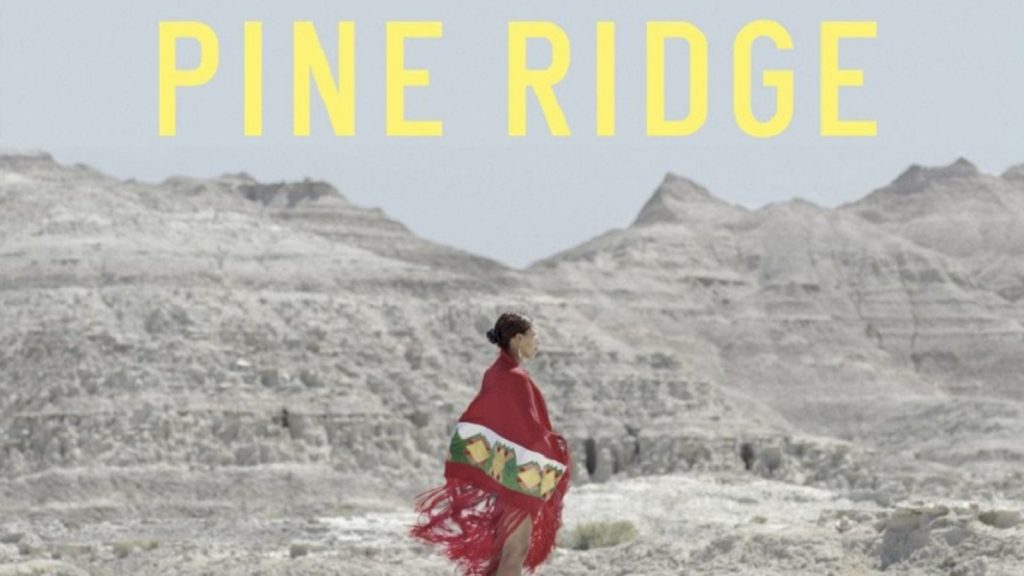 Pine Ridge: The Lives and Dreams of Today's Native American Youth (Anna Eborn, 2013)Filmed on a South Dakota reservation, Pine Ridge explores what shapes the lives and dreams of today's Native American youth, whose future is uncertain and whose traditional way of life is fast fading away. Winner of the Dragon Award for Best Nordic Documentary at the Goteborg Film Festival.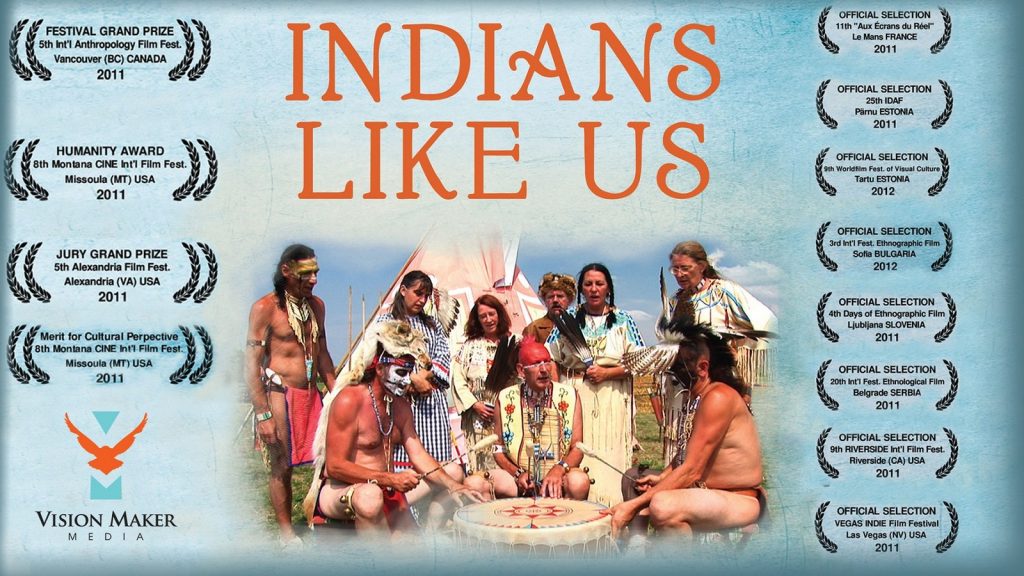 Indians Like Us (Sylvie Vàng Jacquemin, 2013). Every weekend, a small group of French citizens dress up in Native regalia and make appearances at various village fairs alongside their countrymen in France. But after traveling to the United States to meet "real Indians," they discover that the reality of contemporary Native Americans is quite different from their portrayed envisioning.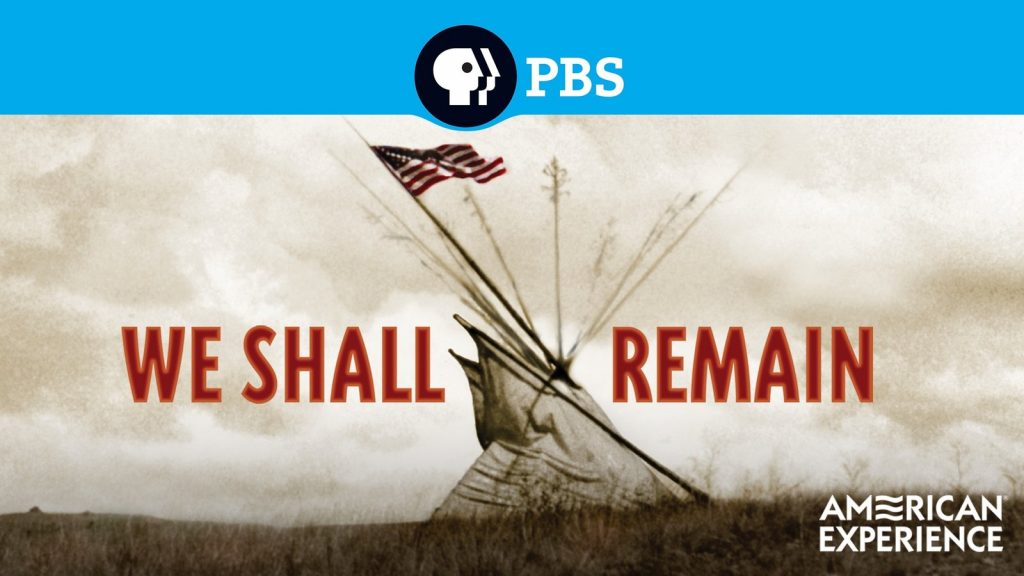 We Shall Remain (American Experience, 2009). Want to learn more about Native Americans? Be sure to check out this acclaimed five-part PBS television series that shatters stereotypes of American Indians as simply ferocious warriors or peaceable lovers of the land with five inspiring stories of Native ingenuity and resilience over the course of 300 years.