by Jamillah Abdul-Saboor, Print and Design Studio
Recently I did a blog on Learning More About the Deaf Community through the Library, which was more geared to the adult community. But the Pratt Library also has a robust selection of signed children's books. Here are some of my favorites.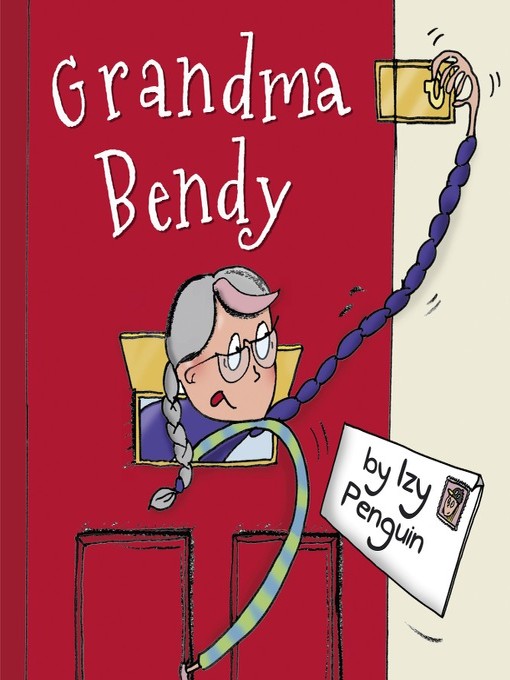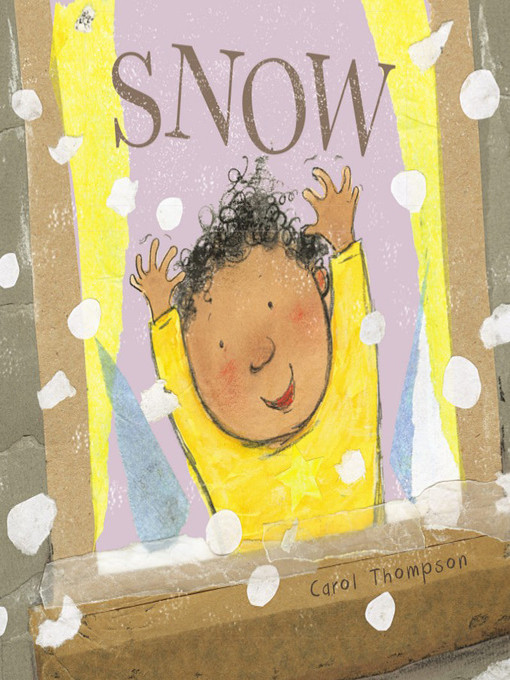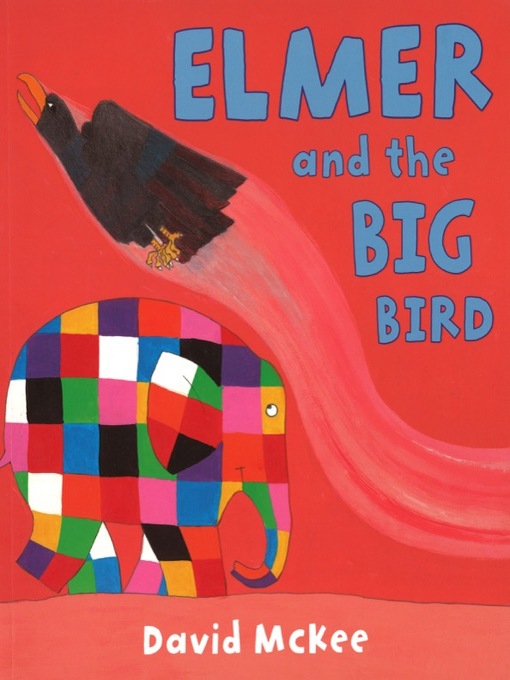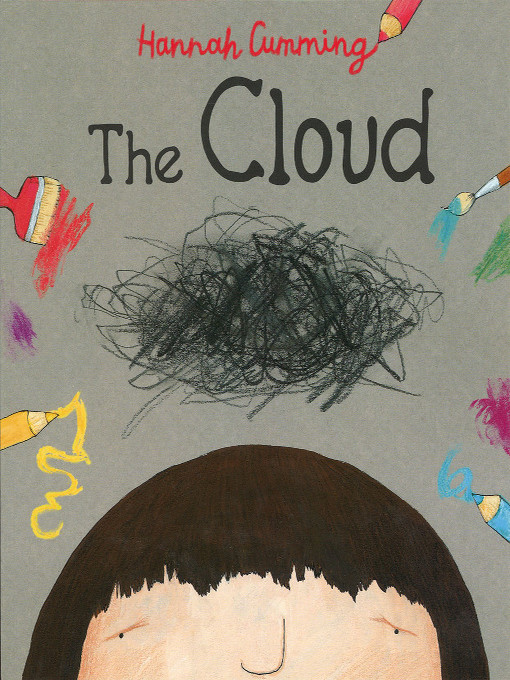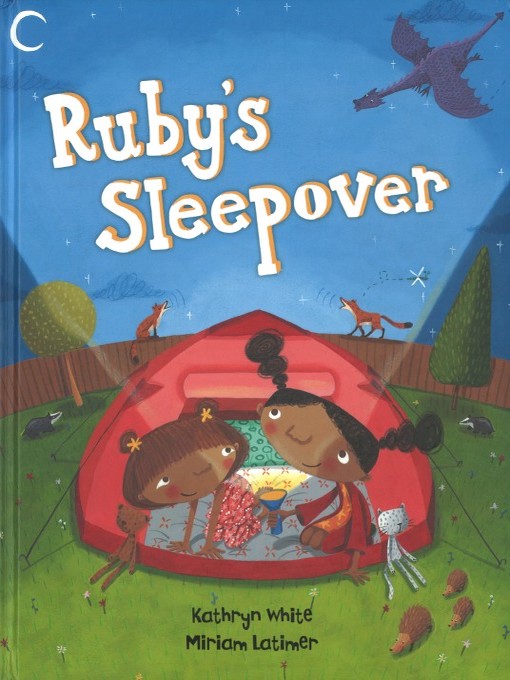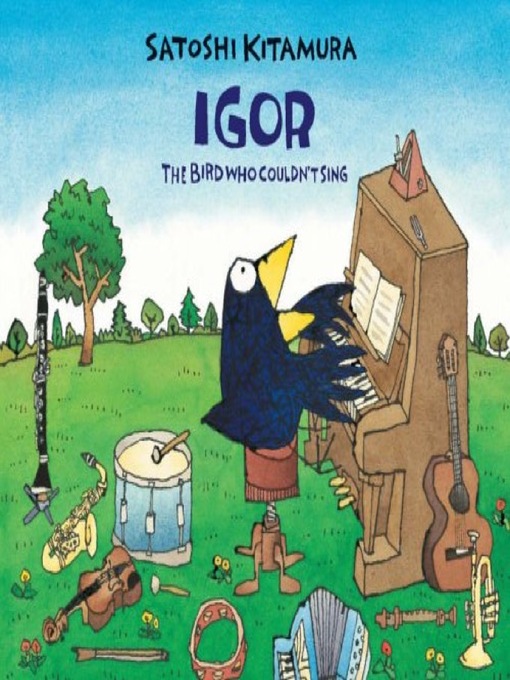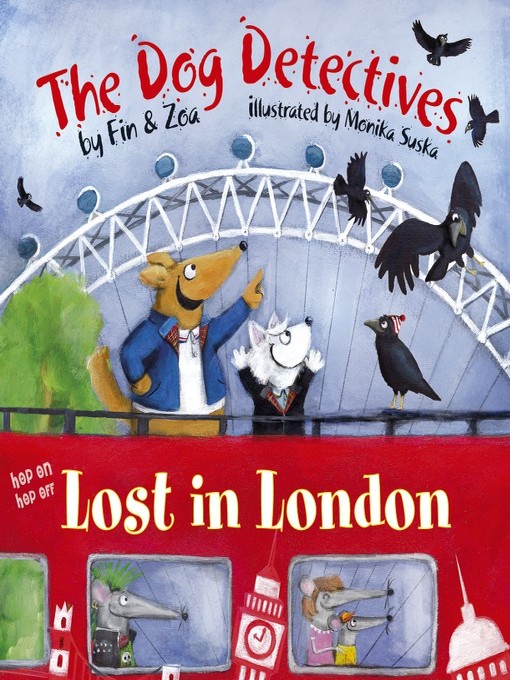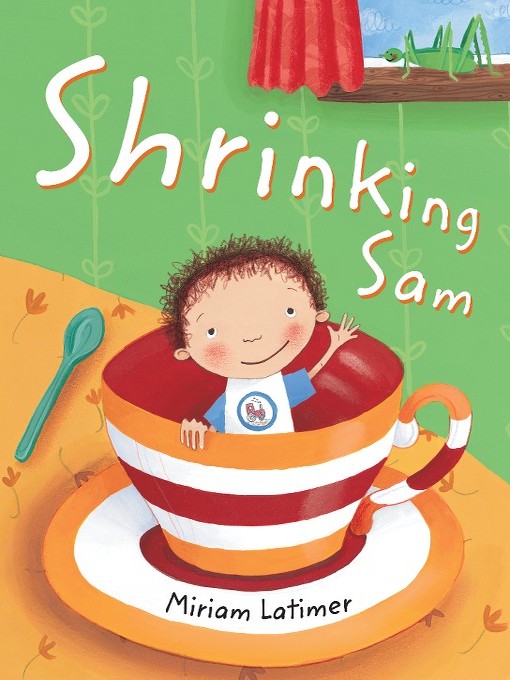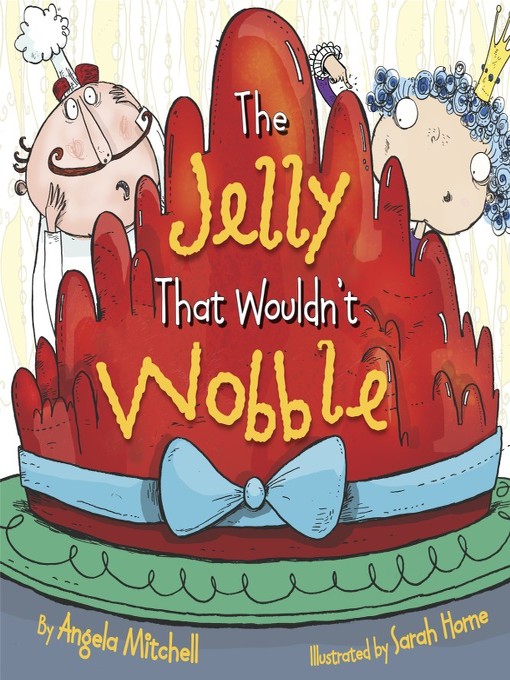 For more stories and other literature go to our Maryland Deaf Culture Digital Library overdrive.