We're so excited about all of the new changes on our website! New sections dedicated to young children, kids, teens, and adults highlight all of the resources the Pratt has to offer. The new site is also mobile-friendly so it's easy to navigate.
Another one of our favorite parts is the What's New section on the homepage. You don't have to look far for the latest materials available from the Pratt Library. Take a look at the eBooks you can download, and the books and DVDs you can reserve for Sidewalk Service.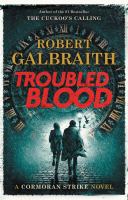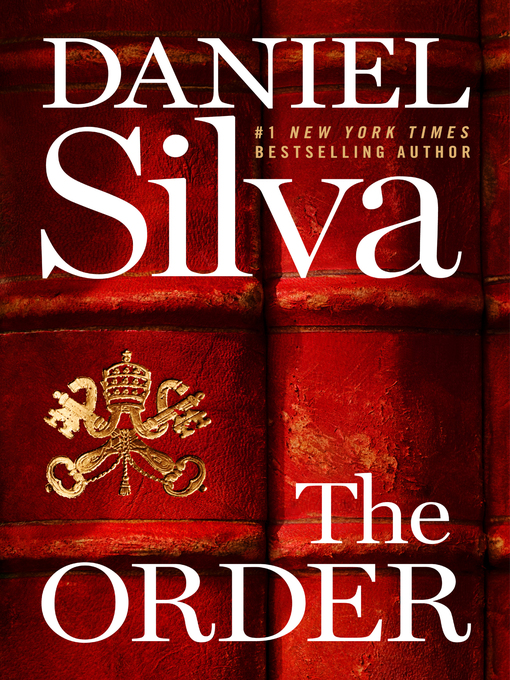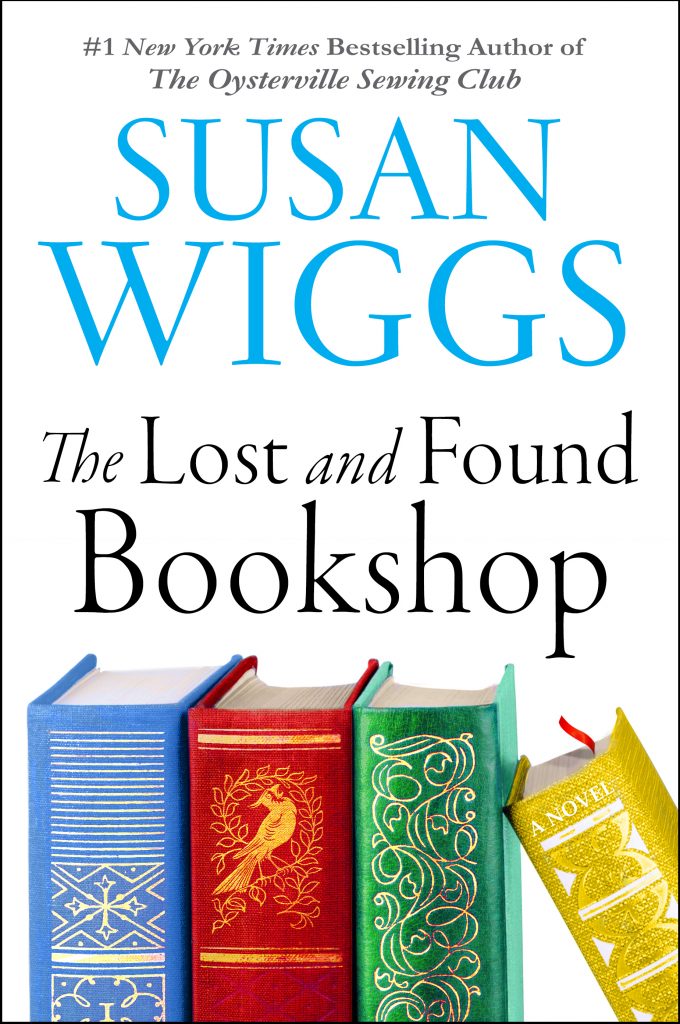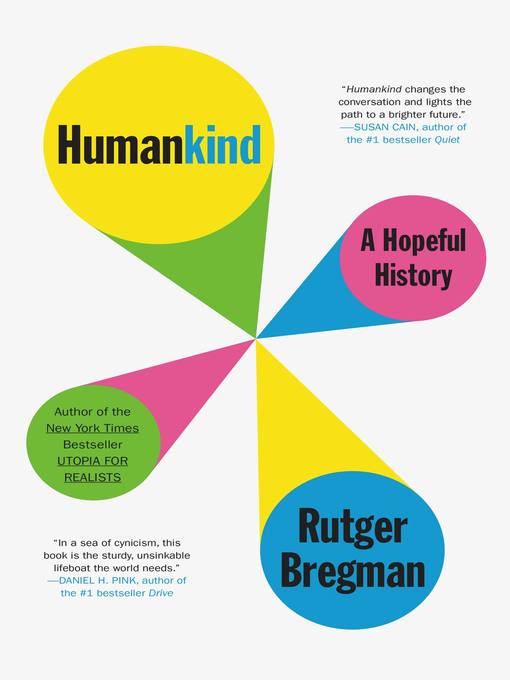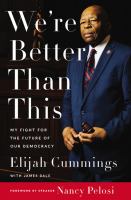 If you haven't visited the new prattlibrary,org yet, go ahead and check it out now!