Review by Charles Henry, LPA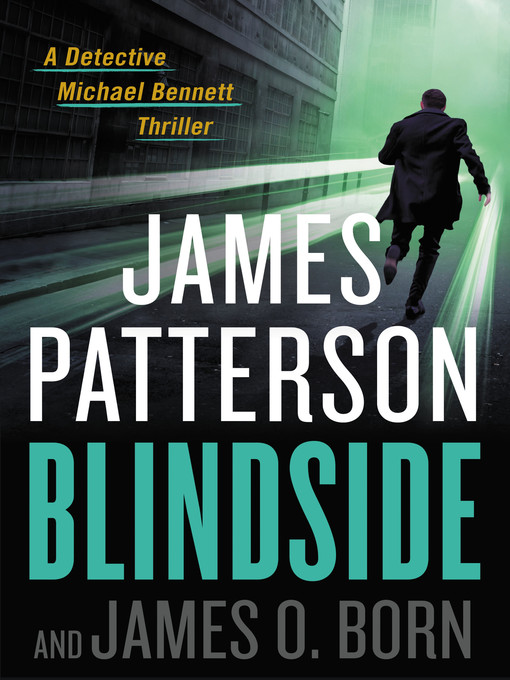 He has done it again. This time with his co-author James O. Born, James Patterson, one of the most seemingly inexhaustibly talented fiction writers today, has penned yet another intriguing Detective Michael Bennett mystery. Whether this is the first, or one of many of the Michael Bennett mysteries that you have read, you will not be disappointed.
There is an almost all new cast of characters and multiple storylines. Of course, they all involve Detective Bennett's policework and his very large non-traditional family (10 adopted children, the oldest who is in prison, a fiancé and grandfather who is a priest). Add to this an unlikable large city mayor and his estranged family in crisis depending on Bennett to successfully resolve the matter; a maniacal technology genius and his band of cut-throat hit men and women, and several other stand alones without whom the plot would not hang together nearly as well were they not thrown in for good measure.
By attacking multiple themes and storylines (police work, the importance and complications of family interactions, the role of spirituality in life, murder, an international hacking operation, use of technological genius for disreputable purposes, and more) the authors spin a tale of intrigue that will keep you riveted to each page of the story from beginning to end. They masterfully weave together the multiple plots seamlessly and skillfully guide the reader through them.
Patterson seems to have an infinite ability to spin tales that are fiction but with just the right amount of contextual facts to make his works totally believable. In this instance his co-author collaborates exceptionally well with this inimitable style of Patterson.
If you are a lover of mystery fiction, this is a book to add to your Summer Challenge reading list. If you have never been a fan of mystery fiction, try reading Blindside and you just might change your mind.
Other novels that may interest you that can be found in the digital collection at the Enoch Pratt Free Library as e-books are: