by Heather Yost, Librarian
An African Alphabet, by Eric Walters
This brightly colored alphabet book is a great way for a child to learn their ABCs and introduce them to animals they may not be familiar with. There are lions, zebras, giraffes, okapi, and so much more. Additionally, this book would create a great opportunity to talk about what sounds the animals make, and for those lesser-known animals, it could be a fun search to find those sounds. There is also a "Read-Along" version, so you don't have to worry about pronouncing animals such as "Yellow-Spotted Rock Hyrax" correctly. This would be a great choice for babies and toddlers, but all ages can have fun learning about different types of animals.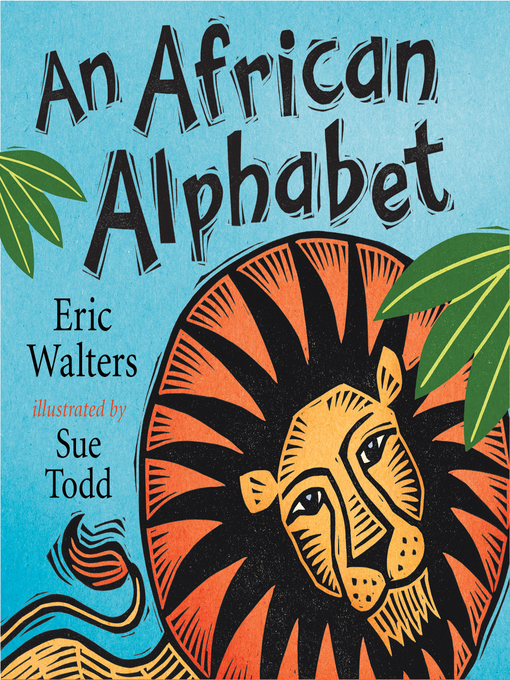 Lola Loves Stories, by Anna McQuinn
This fun picture book celebrates books and imagination. Lola checks out many books at the library and then uses her imagination to bring them to life. For example, one night she reads a book about a "fierce tiger" and then pretends to chase her friend through the jungle like a tiger. Playing pretend allows a child to be creative and imagine the world around them. During this time when children might be stuck inside and not able to see their friends, books can be a great way to inspire their creativity and to have fun. This book is great for Pre-K children.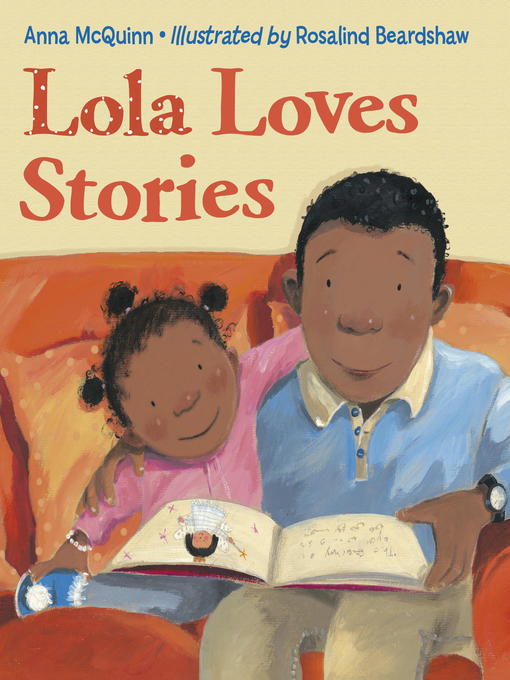 Everywhere, Wonder, by Matthew Swanson
This beautifully illustrated picture book is Enoch Pratt Free Library's selection for 2020's Imagination Celebration. While we had to postpone these system-wide events for now, audiences can read this book and admire the illustrations. The little boy in the book uses his imagination to journey all over the world. He visits Japan, Egypt, Brazil, and even under the sea and the moon! Encouraging children to use their imagination is a great way for them to think about the world around them. This book could also spark a child to want to learn more about other places around the world. Pre-K and Kindergarten children could really enjoy this book, but all ages will appreciate the artwork.