by Naomi Hafter, Librarian, Humanities Department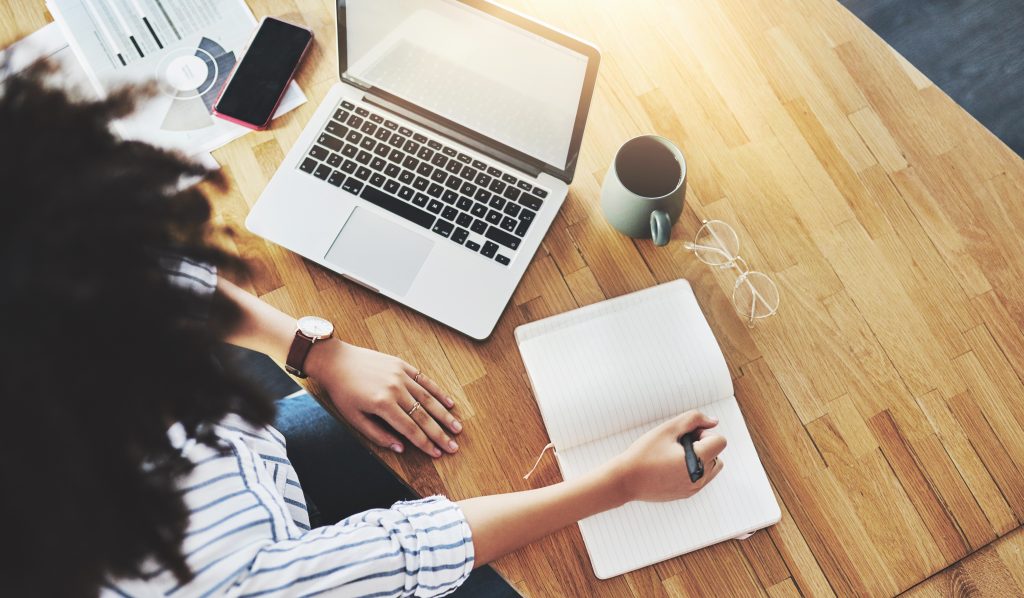 In a memoir, even in an essay or an article, your focus is on an event or time period. A time period smaller than a biography. A memoir is a chance to be the hero of your story — here are some tips how.
This is a perfect time to begin writing and describing your experiences and thoughts as we go through this period of quarantine and watching our world change due to the COVID-19. Or, maybe there's another story or memory you'd like to write about.
Whether you'd like to be a blogger, journalist, write memory or experience now is a great time to begin. Here some tips to get started.
Before you start writing you'll want to choose a topic or theme.
What are your interests or what do you want to describe?
Describe your surroundings, include details to grab people's interests.
Who are the other people, your characters?
Tell us, your reader, how they fit into your story, memory.
Think about your audience. This will help you with your 'voice.' This means how you describe or talk about what you're telling people.
What is your story and what you'd like to reflect on.
What's unique to your story?
What caught your attention in the first place?
Once you've written your experience or thoughts consider looking it over again or showing it to a friend before you send it out publicly. This will help you make sure your writing is clear.
Interested in more?Our database Gale Courses Gale Courses offers classes on writing.
Also, Maryland's Digital Library Maryland's Digital eLibrary Consortium has books on writing, essays, and biographies.