Elizabeth H. on Someone to Care by Mary Balogh: Probably one of the best romances I've read this year. Didn't have a promising start for my tastes, but I LOVED how Violet had a whole tribe of family to care for her and support her, and the MCs are in their 40s which is positively ancient by most historicals' standards both of which are things I LOVE in my romances. There is also just a deep amount of love and respect between the characters that ughhh I got ALL the swoons with this one!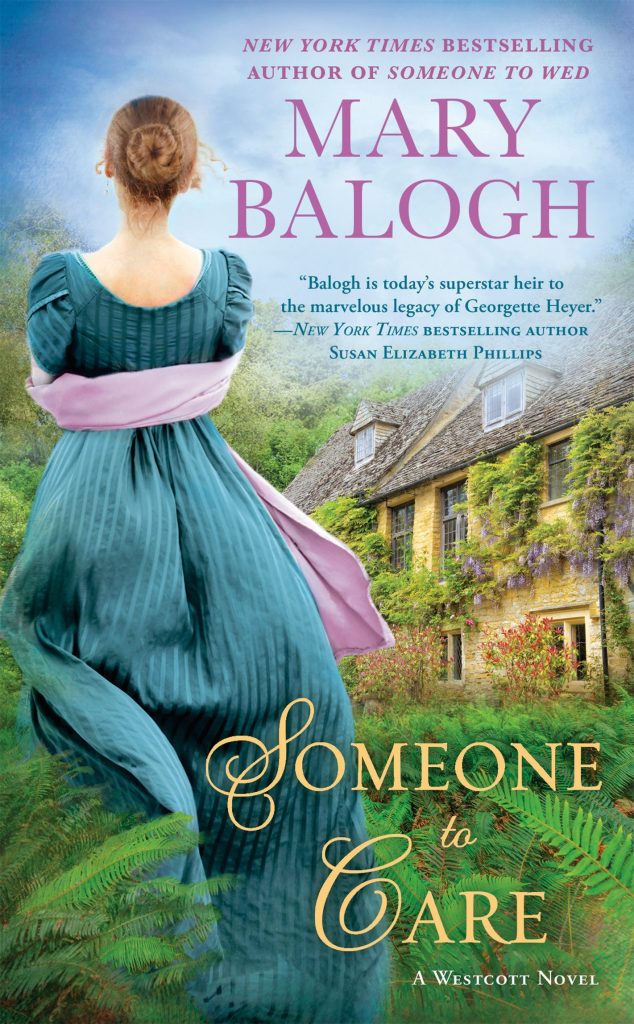 Amy Y. on The City We Became by N.K. Jemisin: This novel felt EXTREMELY timely (early on a young black man is shown constantly looking over his shoulder in fear of literally monstrous police officers, and a white woman harasses two men of color in a city park). In some ways, the novel felt sort of like a cross between Into the Spider-Verse, Captain Planet, Night Vale, and of course Lovecraft—who is directly referenced but also subverted (imagine racism and gentrification as eldritch abominations). Jemisin centers BIPOC voices and Others whiteness. I think it is good, as a white person, to have this experience. While dealing with heavy topics, the book is a fairly light and often humorous read.
Eileen T. on The Body: A Guide for Occupants by Bill Bryson: …Okay, seriously? I really enjoyed this one! It's not humorous per se, but it's definitely entertaining. Some of the stuff he talks about I knew before, some I learned recently, and some I had never heard of. Regardless, I enjoyed listening to all of it! This is something that I think I could definitely get something new out of each time I read or listened. Bill Bryson is also one of those authors who CAN narrate their own work. In any case, this was unlike anything I've been reading or listening to lately, so it was pretty cool in that respect as well. Some of the stuff on viruses and bacteria is very relevant as well, lol. Highly recommend this one.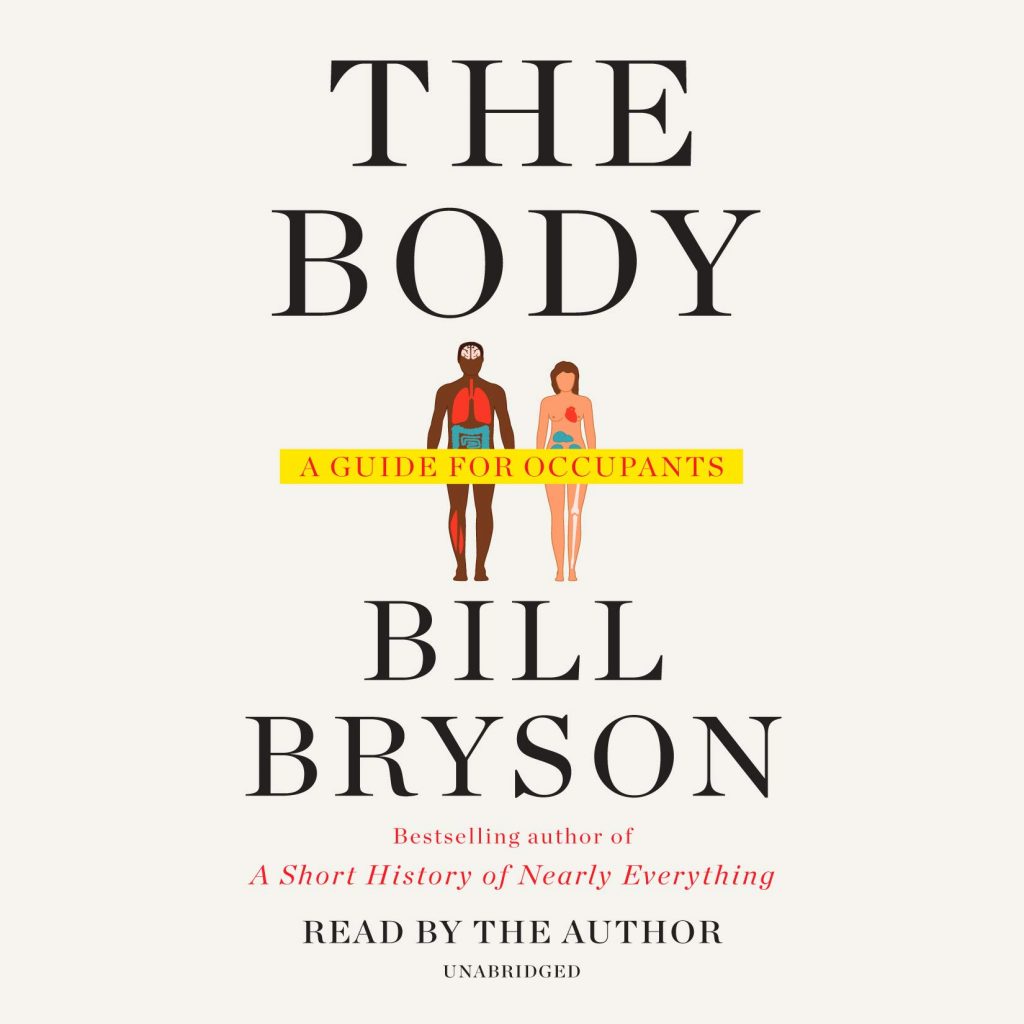 Join the fun! For a chance to win fabulous prizes in the Adult Summer Challenge, create a free Beanstack account and log each book you finish between June 17 and August 12.