Push the conversation on antiracism, race relations, and social justice even further with eBooks on Overdrive. Here's a quick selection of books that are available to download with no wait.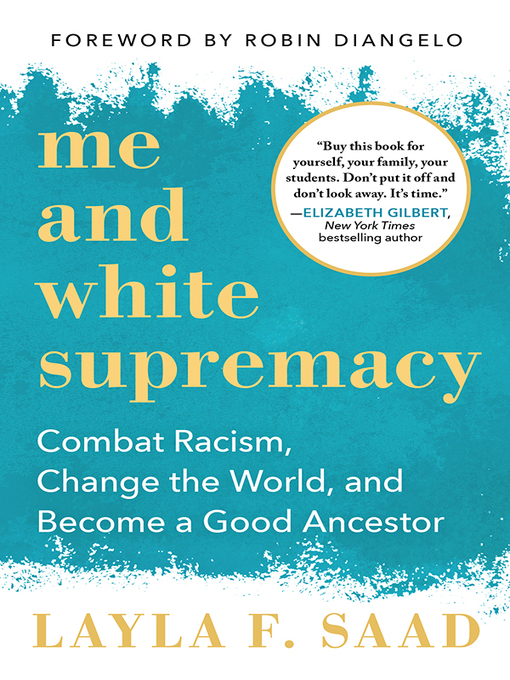 This New York Times bestseller published in January 2020 is based on the viral #meandwhitesupremacy Instagram challenge and provides a framework for readers to dismantle the privilege within themselves.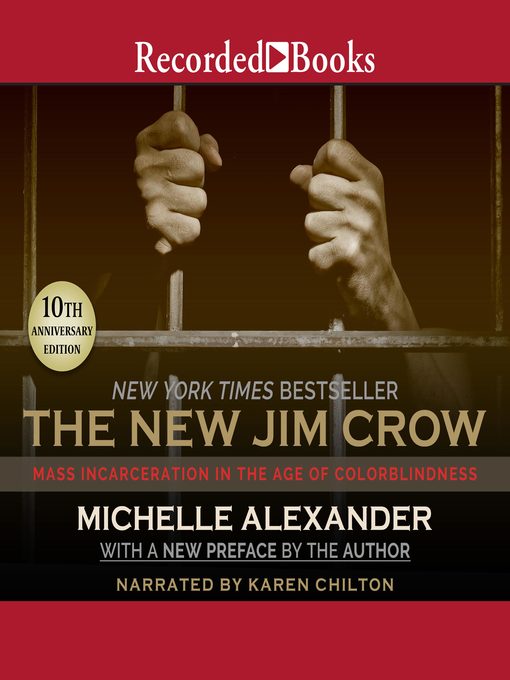 Named one of the Most Influential Books of the Last 20 Years by the Chronicle of Higher Education and winner of the NAACP Image Award for Nonfiction, Alexander's critically acclaimed book examines racial disparities through the lens of mass incarceration.
This bestselling young adult novel follows Starr, a Black teenager caught between the poor neighborhood where she lives and the fancy suburban prep school she attends. The uneasy balance between these two worlds is shattered when Starr witnesses the fatal shooting of her unarmed best friend Khalil at the hands of a police officer.