A joint message from the Pratt Library CEO & Incoming Chair of the Board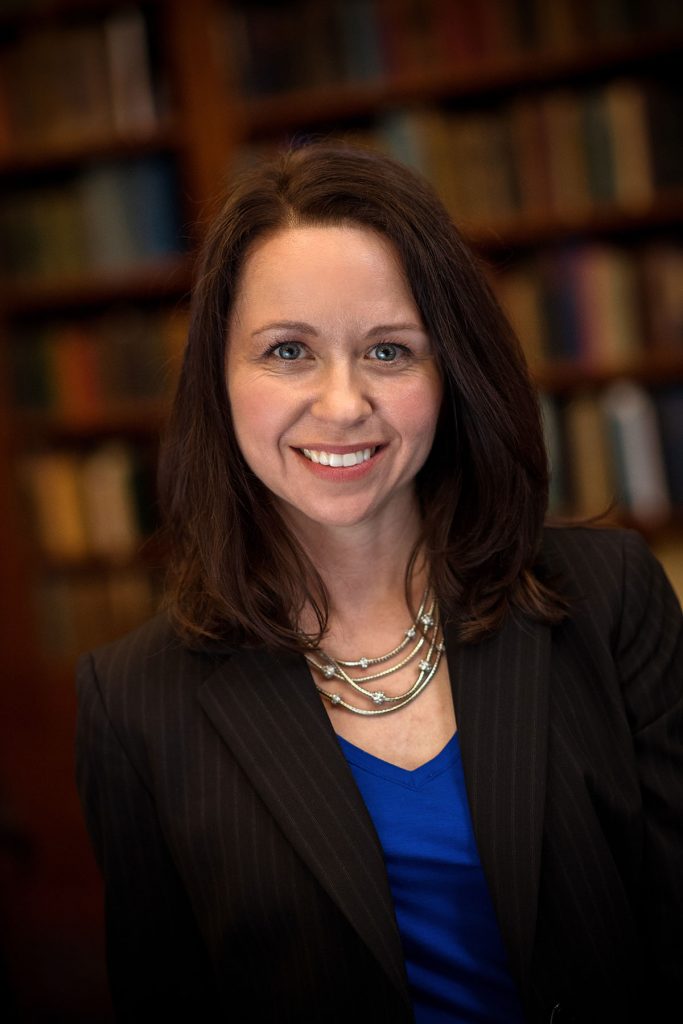 A message from Pratt Library CEO Heidi Daniel
As summer approaches, and this country finds itself slowly emerging from one pandemic, it has brutally refocused on another disease, one that we have been fighting for generations: systemic racism. What happened to George Floyd, Breonna Taylor, Ahmed Aubrey, and so many of the other young Black lives that precede them confirm for us, yet again, that this disease is deep and persistent. It has to change.
As CEO of Enoch Pratt Free Library in the City of Baltimore, the very least that I can do is acknowledge the presence and severity of this disease as its impact continues to do harm to our children, our families, and our community. Though I cannot fully understand the pain, fear, and anxiety that many of you — my Black and brown friends, family, work team, and colleagues — experience on a daily basis, there are two things for which you can be certain. First, I recognize that this pain, fear, and anxiety exist; and second, that the Enoch Pratt Free Library stands with our city and communities against systemic racism. Black lives matter, and Pratt leadership, staff, and the Board are committed to working towards an equitable Baltimore. This is the spirit in which Enoch Pratt founded our library system. We understand that it takes all of us, not just those directly impacted, to work towards this societal change.
As an institution, inclusive of our Board and staff, we have the unique ability to literally change lives … for you, for me, and for our city. We cannot stand quiet. There is just too much to do.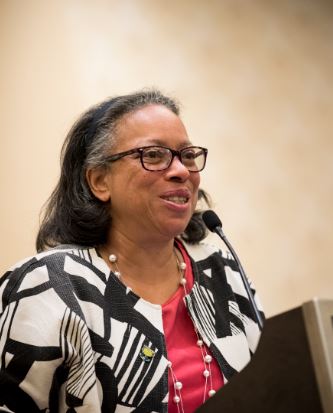 A message from Pratt Library Incoming Board Chair Dr. Mychelle Farmer
The Pratt Board advocates for equity and justice for all people in the Baltimore area. We support the Pratt Library and the Black Caucus of the American Library Association (BCALA), as they condemn the recent acts of police violence which resulted in the death of George Floyd in Minneapolis and Breonna Taylor in Louisville. Although these deaths have occurred recently, they reflect the continued challenge of systemic racism that we have not properly addressed in the U.S. The Pratt Board recognizes the importance of a critical review of societal factors contributing to systemic racism in all its forms. We will work together as concerned citizens and Board members to promote systems that respect human rights and dignity. Thought leaders in Baltimore, including the Pratt Board, will play a pivotal role to ensure a productive dialogue, informed by the needs and concerns of all community members. We look forward to the opportunity to plan and collaborate with the Pratt staff and with other esteemed systems within Baltimore.