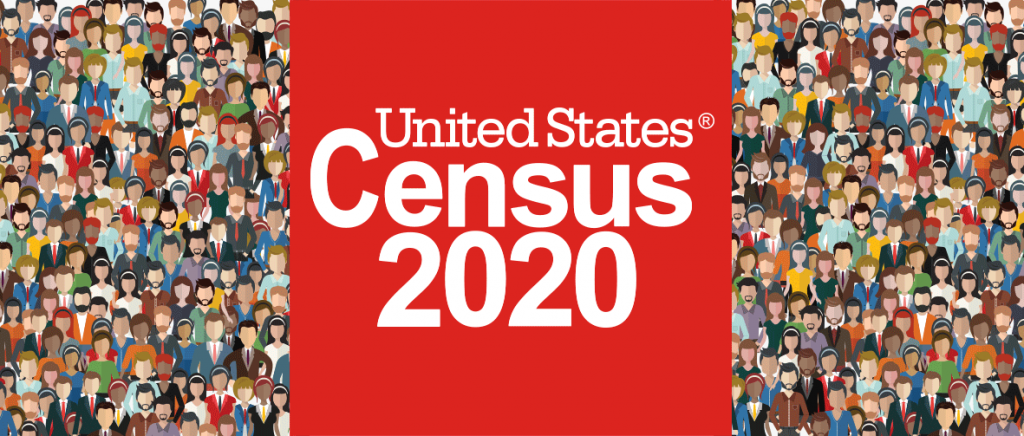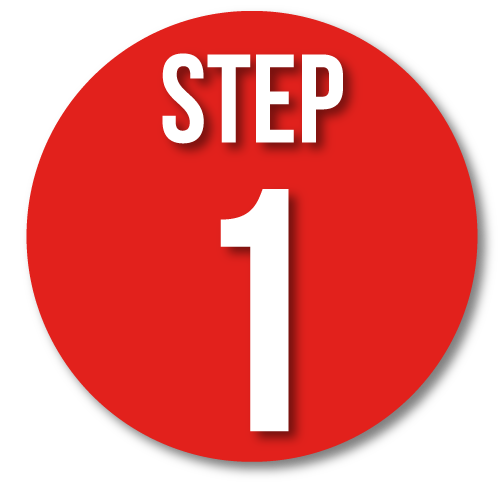 Prepare:
If you received a letter from the Census Bureau, locate your Census ID inside. If you do not have your Census ID, that is ok, you can still fill out the census. Designate one household member to complete it.
Know everyone's* names, date of birth, gender and race they identify with. By providing accurate, detailed information, you help decision makers meet the needs of diverse communities.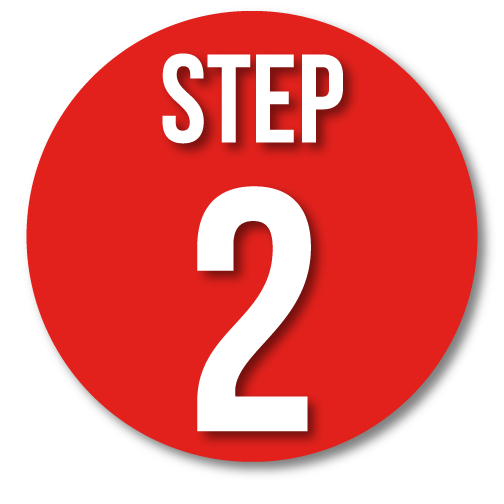 Take the Census:
The public is strongly encouraged to complete the survey online at https://my2020census.gov/. You may also submit responses via phone by calling 844-330-2020 (TDD 844-467-2020). Calling will connect you with a census enumerator who will guide you through the questionnaire.
Households that have not completed the census by late May will be sent a questionnaire to mail in. More information about responding by mail may be found here.
*Who to count?
Anyone residing in the residence as of April 1, 2020, including tenants, roommates, and infants. College students who typically reside in dorms will be counted by their institution and individuals in correctional facilities will be counted by the institutions they reside in. More information about who to count may be found here.
---
Things to remember:
You can still complete the census without your Census ID.
For the questions on gender and race, choose the response that you feel is accurate. It's also possible to leave questions blank, but you may be contacted by an enumerator to clarify.
There are no questions about citizenship status and your responses are confidential and cannot be used against you. In fact, federal law prohibits any other government agency from accessing an individual's response. Information can only be used to provide anonymous statistics.
In response to COVID-19 some deadlines have changed.
Why your count matters:
The number of seats a state gets in the House of Representatives is determined by population.
Data is used by small businesses, nonprofits, and local governments, to determine services the local population wants and needs.
Determines the amount and type of federal funds your community will get.
Information is used to analyze social trends, prepare for disaster assistance, and plan public transportation.