You won't need Cupid to fall in love with one of these fiction novels! Take a look at what's new in Romance for Valentine's Day.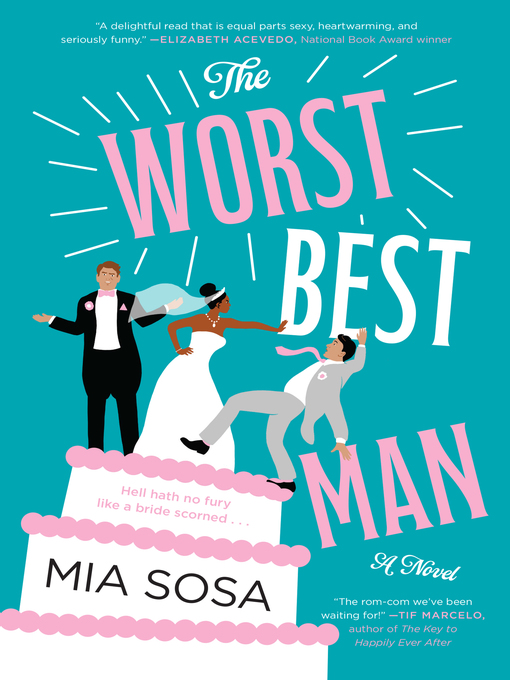 A wedding planner left at the altar? Yeah, the irony isn't lost on Carolina Santos, either. But despite that embarrassing blip from her past, Lina's offered an opportunity that could change her life. There's just one hitch: she has to collaborate with the best (make that worst) man from her own failed nuptials.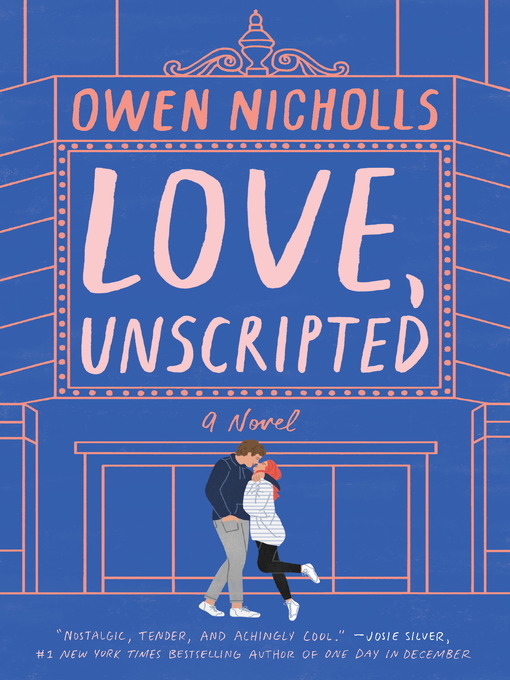 Love, Unscripted
By Owen Nicholls
A cinema buff, Nick always fancied himself the Tom Hanks of his own romantic comedy. For four blissful years, things are perfect with Ellie until she leaves. Peppered with references to beloved movies, this novel explores how even a hopeless romantic can learn that in real life, love isn't, shouldn't be like what we see in the movies.
Also new this month: