By Vianey Beccera, Program and Social Media Associate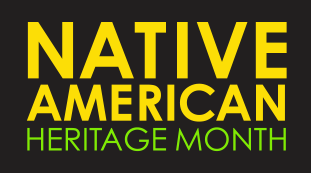 This November, we pay tribute to Native American heritage and history. Observed throughout the entire month, Native American Heritage Month commemorates the significant contributions and achievements made by Native Americans. The Pratt Library will have several upcoming programs at the Central Library to honor Native American culture, traditions, and ancestry.
Revisiting the Reservation: Baltimore's Lumbee Indian Community
Tuesday, November 5, 6:30pm at the Central Library, France-Merrick Creative Arts Center
Popular narratives of the Great Migration, remembered as a mass movement of southern African Americans to northern cities, do not generally include the multitude of southern American Indians who migrated north as well. Following WWII, thousands of Lumbee Indians moved from rural North Carolina to Baltimore City, seeking employment and a better quality of life. They formed a large satellite community on the east side of town, referred to as "the reservation" in its heyday. Today, only two active American Indian community-owned sites remain in the area, where there were once more than thirty. Many of the sites have been erased beyond recognition. Entire city blocks have disappeared as this area has been continually redeveloped. Knowledge of these historic sites and their significance to Baltimore's Lumbee people exists now primarily in the memories of the elders and in the archives.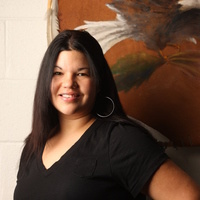 Through ethnography and archival research, and in collaboration with the elders, Ashley Minner is mapping the historic Lumbee community and developing a walking tour. Her study asks: What is the relationship between identity and place?
How has the identity of the Baltimore Lumbee community been shaped by the place our people have inhabited for the past 70+ years? How has the presence of our people shaped the place? What will it mean if we no longer inhabit the place?
---
Eaglefeather Dance Troop
Wednesday, November 6, 6:00pm at the Central Library, France-Merrick Creative Arts Center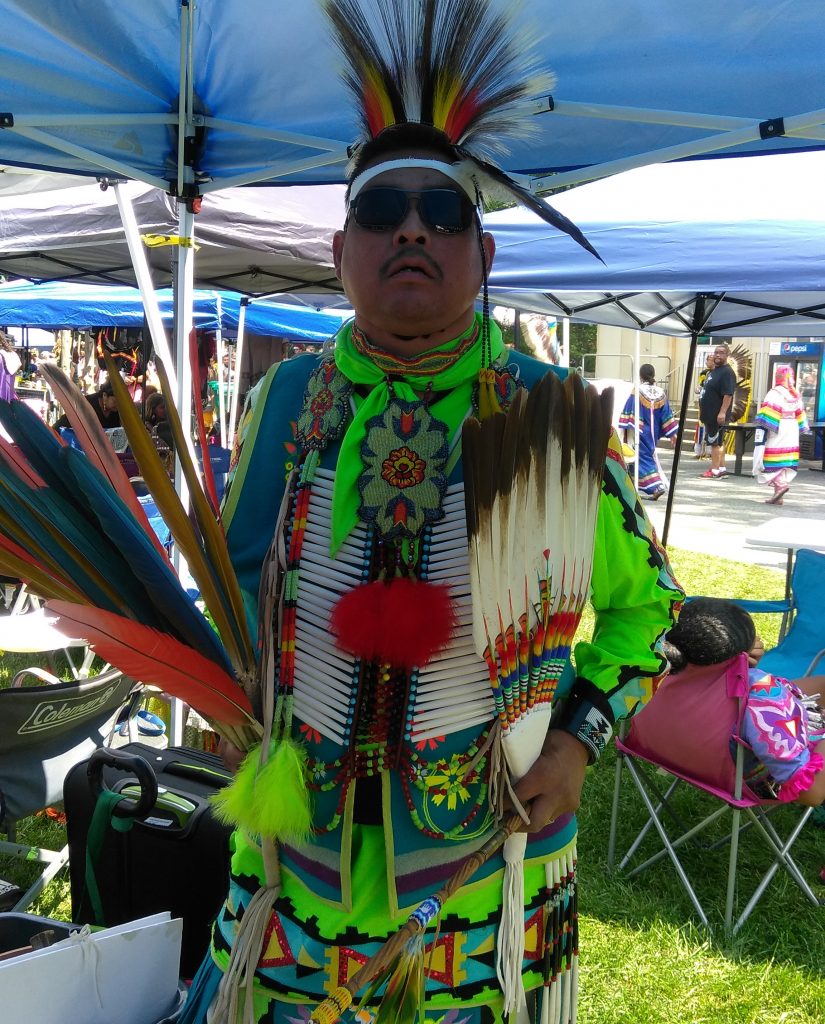 Join Ray and Brenda Silva of the Eaglefeather Dance Troop as they perform live and share stories and the art of native songs and dance. Performance includes songs accompanied by a handdrum, live stories, and hands-on dancing with audiences.
---
For more events honoring Native American Heritage Month at Pratt Library branches, please visit here.