Read anything great this summer? Our Adult Summer Challenge participants did!
---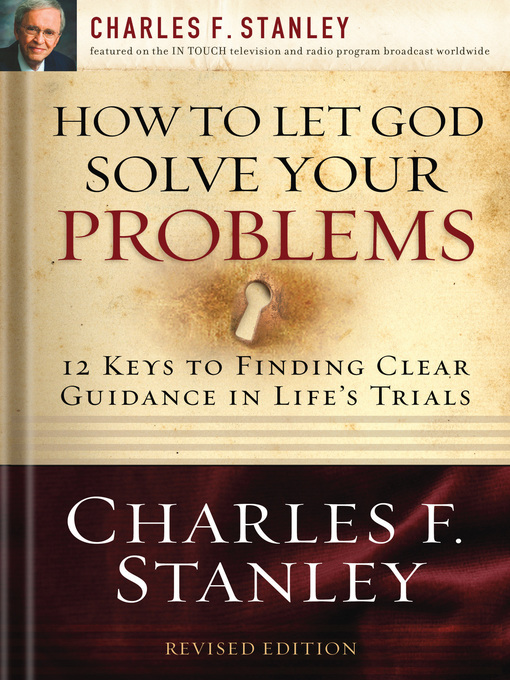 ---
Kate G. on Girls Burn Brighter by Shobha Rao:
Beautifully written. I'm very glad I found and read it.
---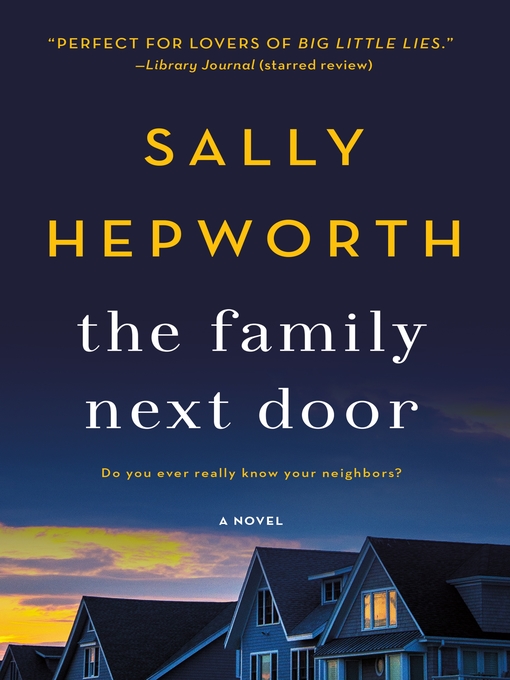 Naomi C. on The Family Next Door by Sally Hepworth:
Gosh, where to begin… this book intrigued me from the beginning! It's all about the story of a close-knit neighborhood street with different families dealing with all sorts of complicated issues relating to their marriage, children and identities. Each chapter ended in a mini-cliffhanger and was told in a different character's perspective. I couldn't read it fast enough!
---
George H. on Bright Dead Things by Ada Limón:
This book changed my perception of what poetry is capable of—I am transformed!
---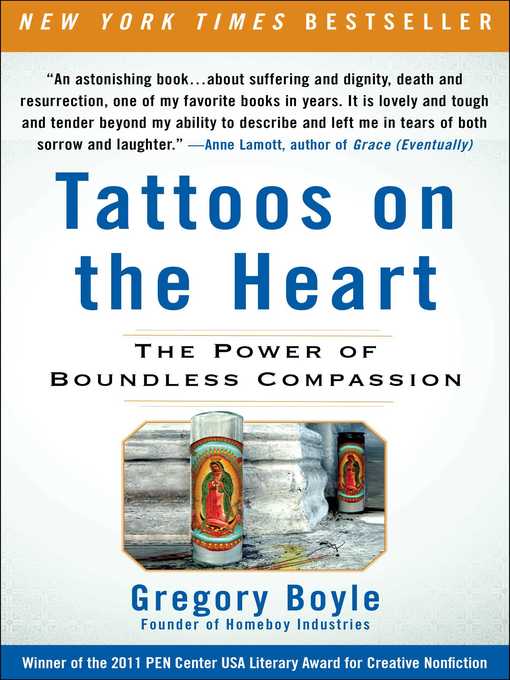 ---
Join the fun! For a chance to win fabulous prizes in the Adult Summer Challenge, create a free Beanstack account and log each book you finish between June 12 and August 14.