Adult Summer Challenge participants gave these titles a thumbs-up. How many of them have you read?
---
Hemp H. on Some Love, Some Pain, Sometime by J. California Cooper:
A collection of short stories that range from the 1940s to 1980s tells the tales of how people can get lost in themselves, others, and longing. You will be sure to see some of your own mistakes looking back at you as you read this book that is as familiar as sun-sweetened lemonade on a summer's day.
---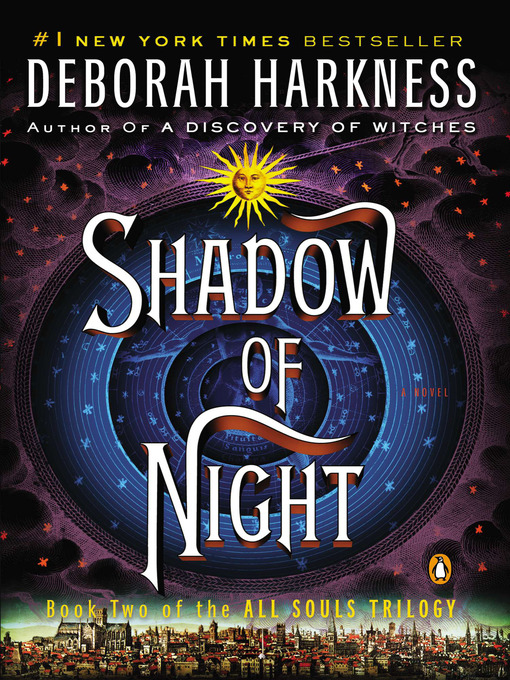 Laura M. on Shadow Of Night by Deborah Harkness:
This book isn't your typical vampire witch love story. There's a healthy dose of Elizabethan-England history with a mix of science. Diana is a very strong female lead, a college historian with interest in Alchemy and learning to practice her magical talents. Fun read!
---
Eliza C. on The Reckoning by John Grisham:
This book was a surprise. If you like history, then you will enjoy the lessons. They are multiple. Some involve living in the south, being a POW, being a survivor, and how the unknown over time can impact your life and the decisions you make because of it.
---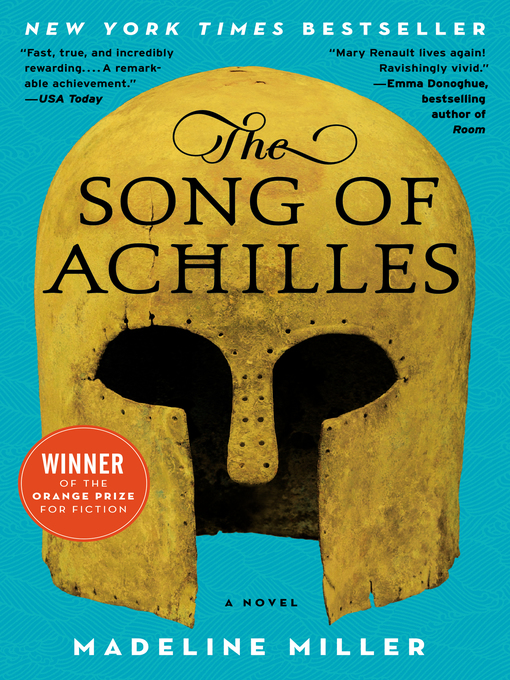 Kayla D. on The Song of Achilles by Madeline Miller:
An extremely well-written retelling of the story of Achilles and Patroclus. Miller's poetic writing style transports readers into a completely different world and inspires readers with her heartbreaking retelling of the Greek myth.
---
Nancy G. on Mindful of Race by Ruth King:
The kind of guidance we need to really have a discussion about race, regardless of one's roots.
---
Join the fun! For a chance to win fabulous prizes in the Adult Summer Challenge, create a free Beanstack account and log each book you finish between June 12 and August 14.