From biographies to how-to and self-help books, Nonfiction has something intriguing to offer so many readers. Here's a look at Nonfiction books that our Adult Summer Challenge participants are enjoying.
---
Robert B. on The Ghosts of Johns Hopkins: The Life and Legacy That Shaped an American City by Antero Pietila:
The author introduces this well-researched volume by noting that Johns Hopkins destroyed his private papers so thoroughly that no credible biography exists.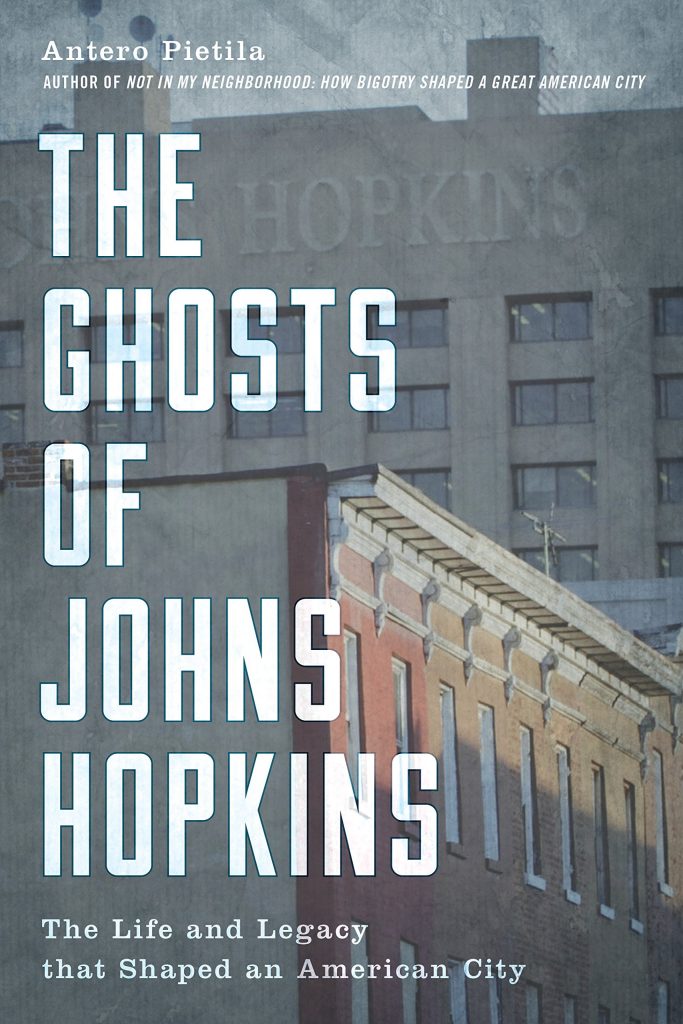 He then continues by stating that the purpose of his book is to analyze how Hopkins' legacy, the hospital, medical school, and university "became the defining factors that they are today, the largest private-sector employers in the city and the state, with a robust worldwide reach." The Ghosts of Johns Hopkins definitely fulfills the author's purpose but there is more.
As Pietila states, "a main goal of this book is to help the reader understand the idiosyncracies and complexities of Baltimore." And here he succeeds magnificently. This is an essential book for anyone wanting to gain a better understanding of how Baltimore got to where it is today. Pietila creates an amazing mélange of politicians, crooks, police commissioners, and local characters in a historical tour de force.
---
Kyla R. on Generation T: 108 Ways to Transform a T-Shirt by Megan Nicolay: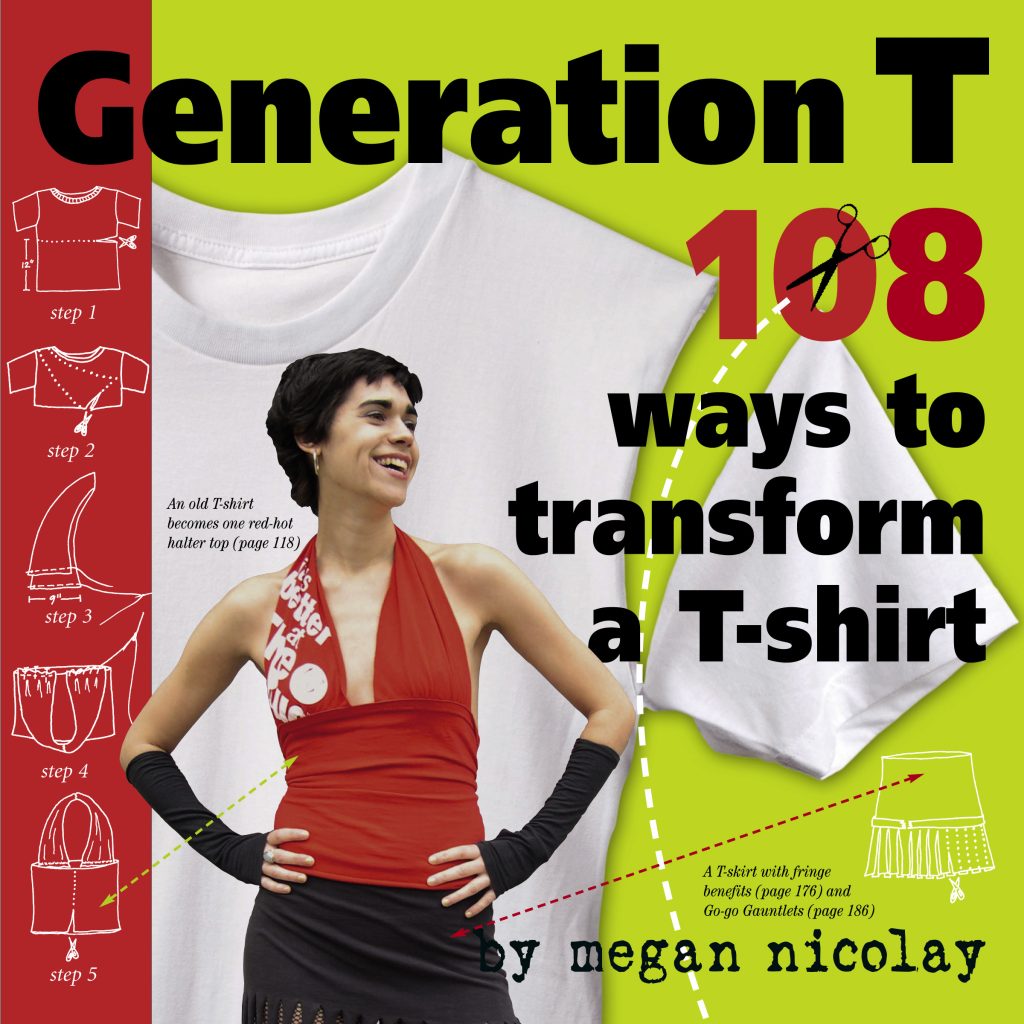 This is a cool and crafty book about turning T-shirts into one-of-a-kind styles. It's my favorite DIY clothing book. Techniques feature cutting apart and reassembling shirts for beginners and more experienced crafters.
I must say that there are lots of casual, fun, and even insightful designs to make in this book. Great if you want to start making your own clothes.
---
It's not too late to join the fun! For a chance to win fabulous prizes in the Adult Summer Challenge, create a free Beanstack account and log each book you finish between June 12 and August 14.