What book have you enjoyed lately? Here are some favorites of our Adult Summer Challenge participants: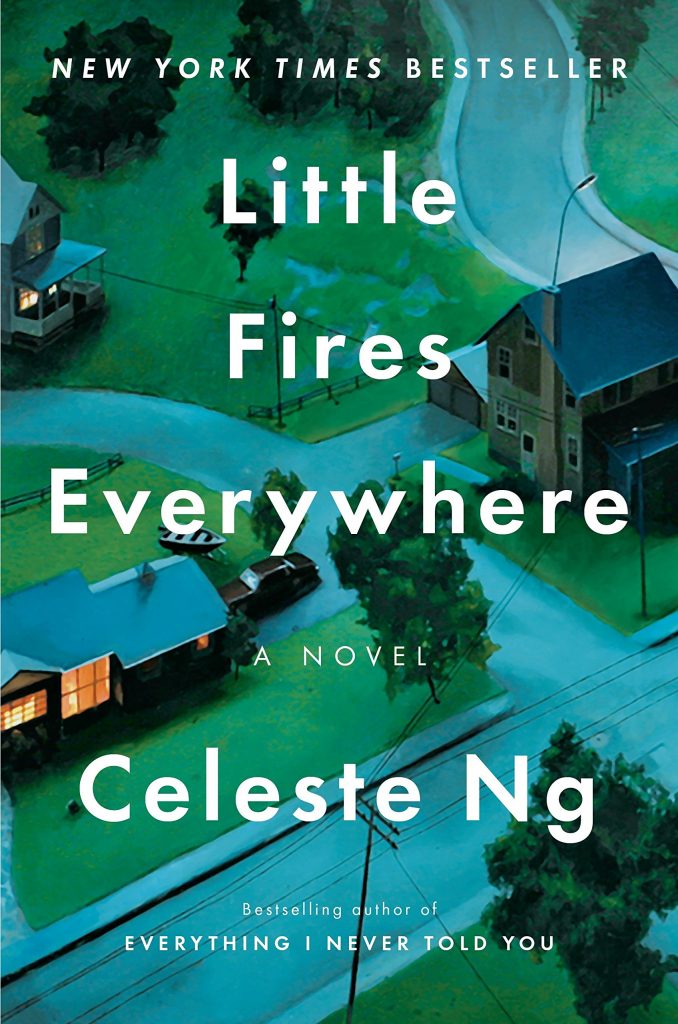 Melina T. on Little Fires Everywhere by Celeste Ng:
I loved this book—it begins with fires and then works its way back to lead up to the event that opens the book. The author cleverly weaves in story elements slowly, building up and helping you understand the reason for the fires. It's a slow build but done with such care and great writing.
She switches the point of view frequently, helping to develop the different characters and ultimately what assumptions you make at the beginning of the book are completely crushed by the end of the book. It's a great read, totally engrossing, and you'll love characters you thought you couldn't, and find empathy lurking in every corner.
---
Helen B. on When All Is Said by Anne Griffin:
Join 84-year-old Maurice Hannigan as he makes final toasts to each of the five people who mattered most in his life. By turns humorous, tender, and shocking, his reflections paint a vivid picture of a man acknowledging his mistakes and appreciating his blessings.
---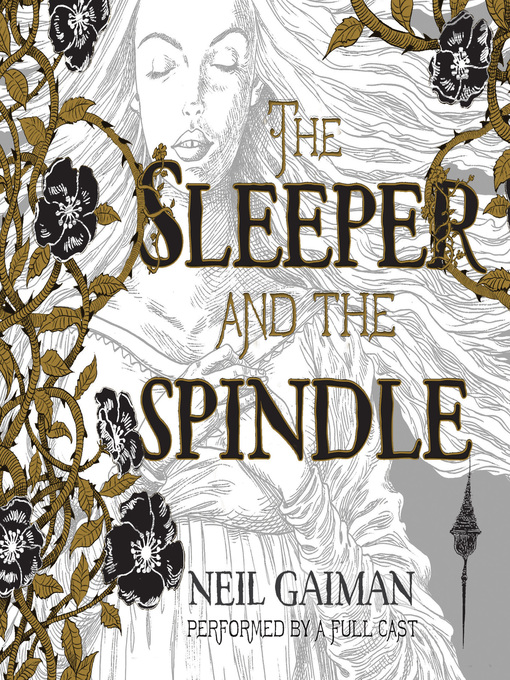 Holly T. on The Sleeper and the Spindle by Neil Gaiman:
Neil Gaiman takes the "Sleeping Beauty" story and transforms it into something rich, sinister, and strange. The 66 pages of this novella feature intricate drawings by Chris Riddell that perfectly illustrate the chilling horror of this telling. Startling and unexpected, this is NOT the story you heard growing up.
---
Jedidiah S. on Level Up by Grace Luen Yang:
Thien Pham's artwork is lovely, and Gene Luen Yang's writing is really powerful. It sneaks up on you—I wasn't expecting to be moved, but I was.
---
Aaron B. on You Know You Want This by Kristen Roupenian:
The viral hit "Cat Person" is only one of the stories in Roupenian's debut collection. A fascinating series of examinations on evolving gender roles, one that's funny and twisted, bizarre and honest.
---
Join the fun! For a chance to win fabulous prizes in the Adult Summer Challenge, create a free Beanstack account and log each book you finish between June 12 and August 14.