by Ny'ilah Whitaker, Young Adult Librarian
You saw our suggestions for hot titles for young adults this morning on Fox 45.  Now, you can reserve your copy at the Pratt Library. Just click on the cover!
Shadowshaper by Daniel Jose Older
Shadowshaper is an action-packed urban fantasy featuring Sierra Santiago, who mistakenly discovers a supernatural order after a zombie crashes a party.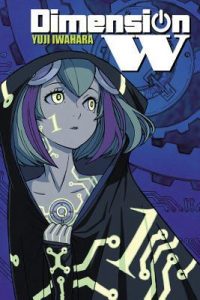 Dimension W by Yuji Iwahara  
In AD 2072, Kyoouma Mabuchi crosses paths with a mysterious girl  that unlocks secrets about the powers of the world.
Cardboard by Doug TenNaple
When cardboard creatures come magically to life, a boy must save his town from disaster.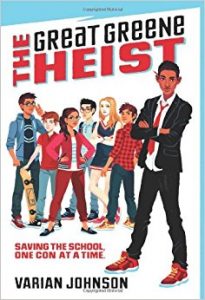 The Great Greene Heist by Varian Johnson
Jackson Greene is saving his school… one con at a time.  This time he's getting involved in the school election.