Recommended by Will Johnson, Northwood Branch Manager
Click the cover to reserve your copy now at the Pratt Library!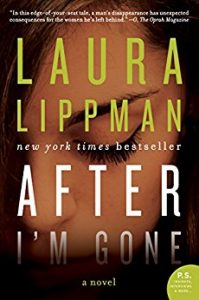 After I'm Gone by Laura Lippman
Baltimore favorite, Laura Lippman's page turner "After I'm Gone" is the addictive story that explores how one man's disappearance echoes through the lives of the wife, mistress and daughters he left behind.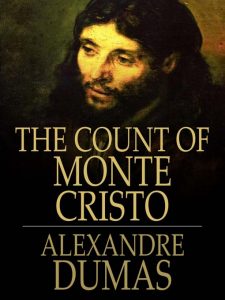 The Count of Monte Cristo by Alexandre Dumas
This classic adventure story is the tale of Edmond Dantès– thrown in prison for a crime he didn't commit, Dantès learns of a treasure hidden on the Isle of Monte Cristo.  There, the revenge plot begins.
Original Gangsta's: The Untold Story of Dr. Dre, Eazy-E, Ice Cube, Tupac Shakur, and the birth of West Coast Rap by Ben Westhoff
A monumental, revealing narrative about the artists at the forefront of West Coast hip hop.