From intriguing documentaries to award winning Indies, Kanopy has a full collection of films celebrating the rich heritage of Asian American & Pacific Islanders. You can watch up to 10 films or episodes each month with Kanopy!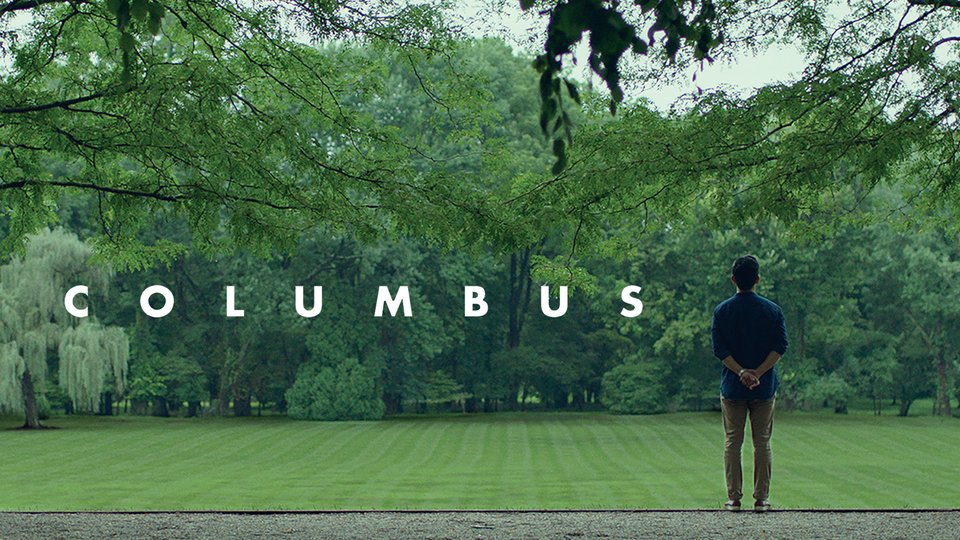 Casey (Haley Lu Richardson) lives with her mother in a little-known Midwestern town haunted by the promise of modernism. Jin (John Cho), a visitor from the other side of the world, attends to his dying father. Burdened by the future, they find respite in one another and the architecture that surrounds them.
Columbus, Film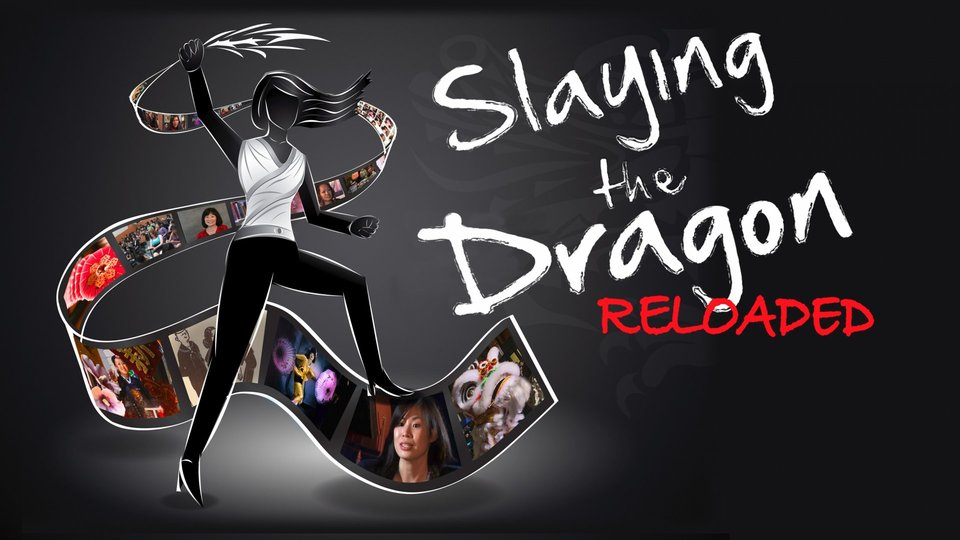 Look at the past 25 years of representation of Asian and Asian American women in U.S. visual media — from blockbuster films and network television to Asian American cinema and YouTube — to explore what's changed, what's been recycled, and what we can hope for in the future.
Slaying The Dragon Reloaded, Film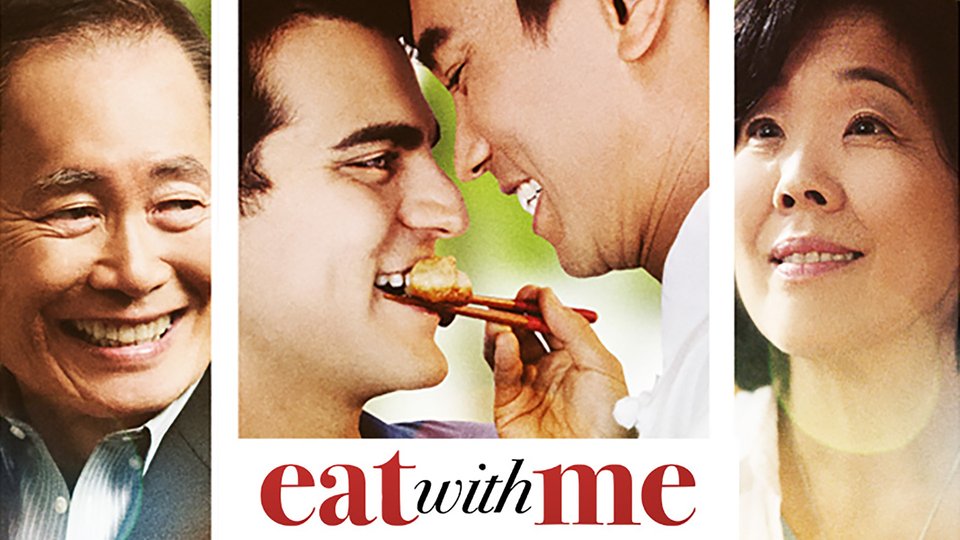 A charming comedy-drama about a mother and her gay son who heal, connect and grow together as the son's Chinese restaurant faces foreclosure. As gay chef Elliot tries to find new love with Ian, perhaps his newly-separated mother (Sharon Omi) will find her way towards acceptance of her son as well.
Eat With Me, Film
Here is more to add to your watch list…