Have you checked out the Comics section on Hoopla? It's jam-packed with comics and graphic novels that are sure to be fun reads. Here's what's trending on Hoopla now.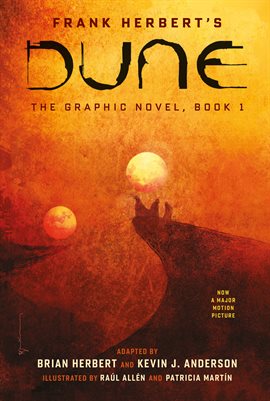 Frank Herbert's epic science-fiction masterpiece set in the far future amidst a sprawling feudal interstellar society, tells the story of Paul Atreides as he and his family accept control of the desert planet Arrakis. Brian Herbert and Kevin J. Anderson's adaptation retains the integrity of the original novel and brings the book to life for a new generation of readers.
Dune:The Graphic Novel, Book 1 by Frank Herbert, Brian Herbert and Kevin J. Anderson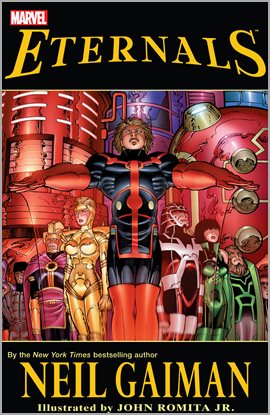 Bestselling Author Neil Gaiman is joined by superstar artist John Romita Jr. to bring you The Eternals! Ike Harris has dreams of adventures, love affairs and betrayals, but no one involved remembers or believes him. And who is trying to kill him to keep him from talking about it?
Eternals by Neil Gaiman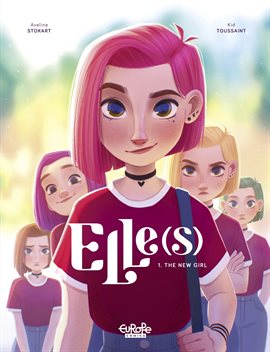 Elle is just another teenage girl… most of the time. Bubbly and good-natured, she wastes no time making friends on her first day at her new school. But Elle has a secret: she hasn't come alone. She's brought with her a colorful mix of personalities, which come out when she least expects it… Who is Elle, really? And will her new friends stand by her when they find out the truth?
Elle(s) Vol. 1: The New Girl by Kid Toussaint